Accommodation
Accommodation at our castle will be an unforgettable experience for you. Romantic Baroque tower, design rooms where you will feel like in a beautiful garden, family apartments in a former mill, or a Baroque aristocratic academy… Just choose and fulfill your dreams.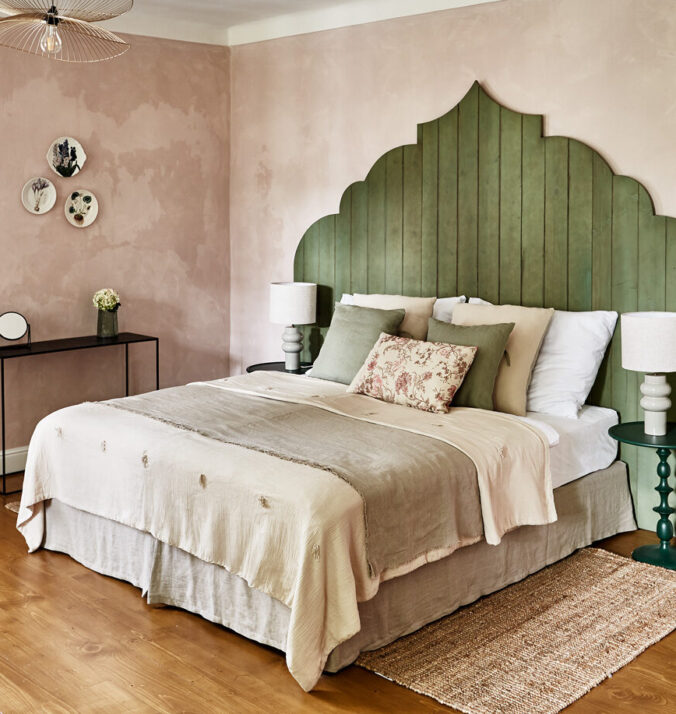 Gardener House
Have you ever slept in the middle of an herbarium? Stylish accommodation which is telling a story can be found right in the 1st Castle Courtyard.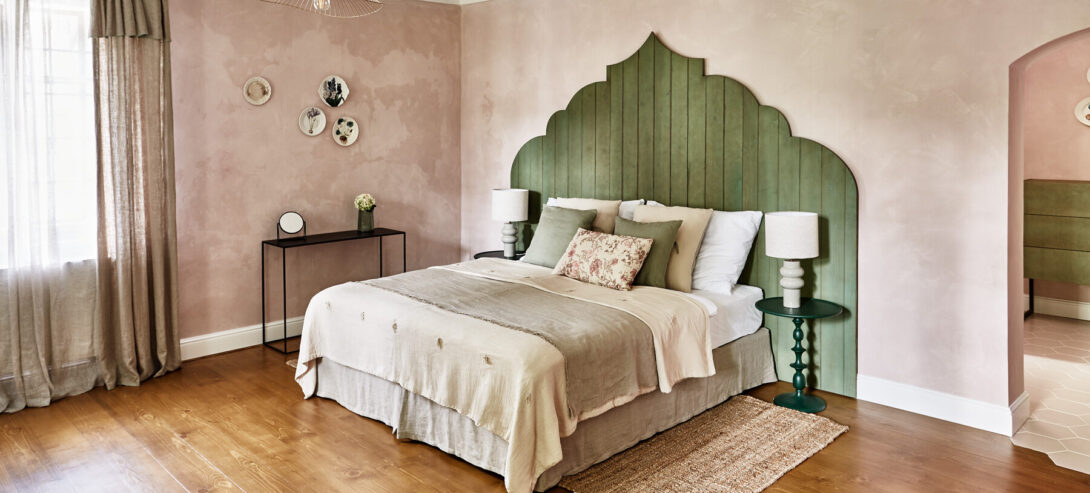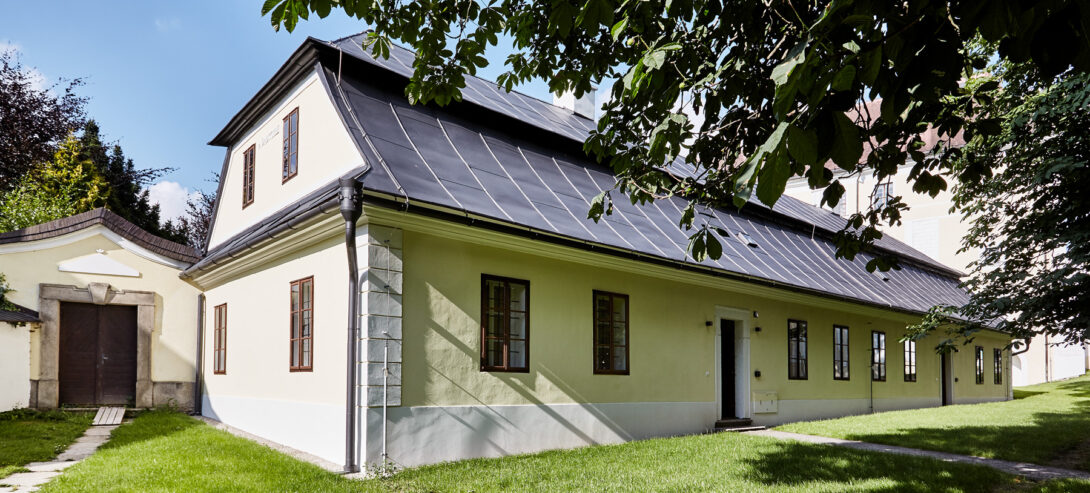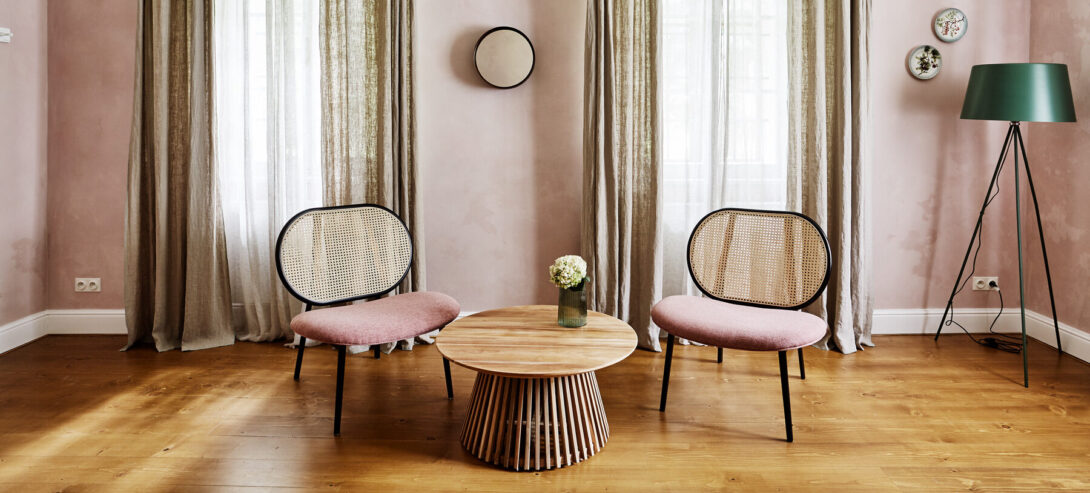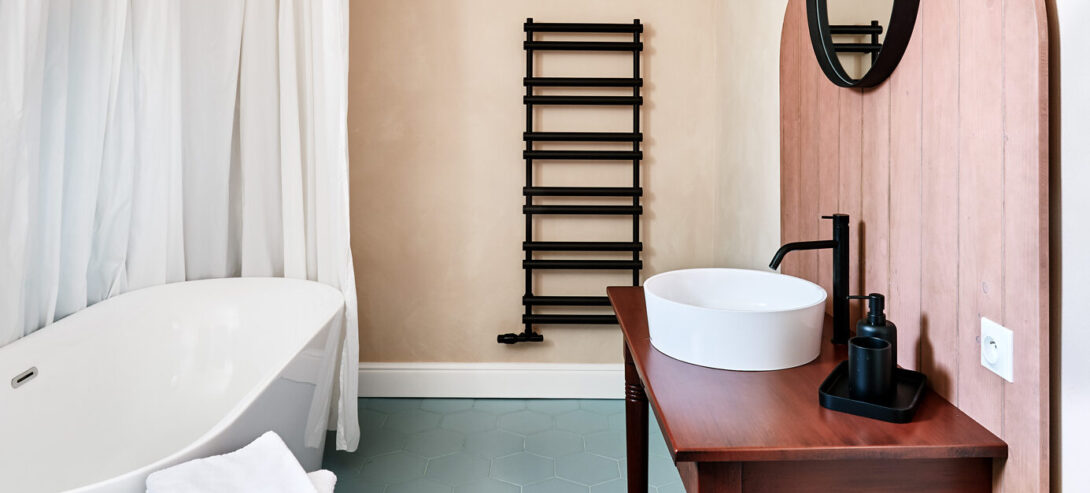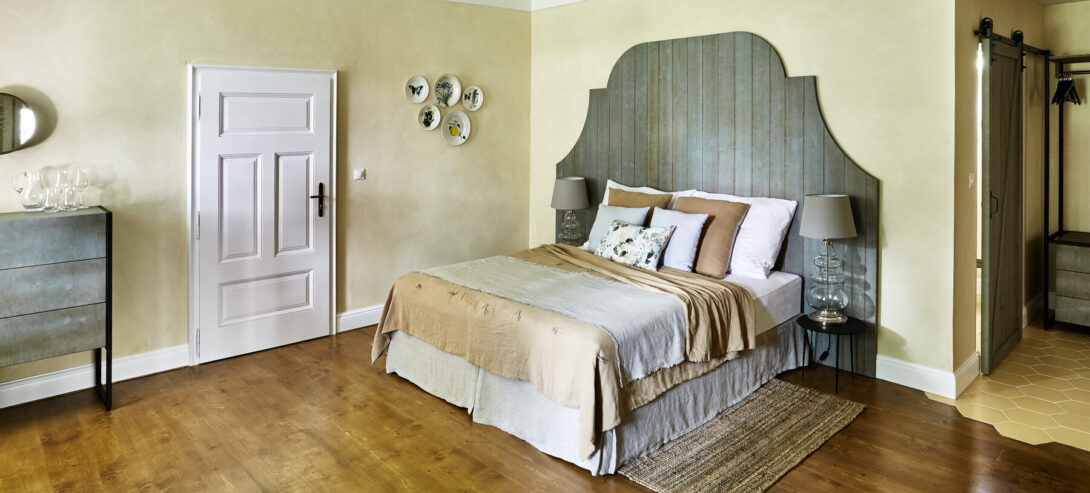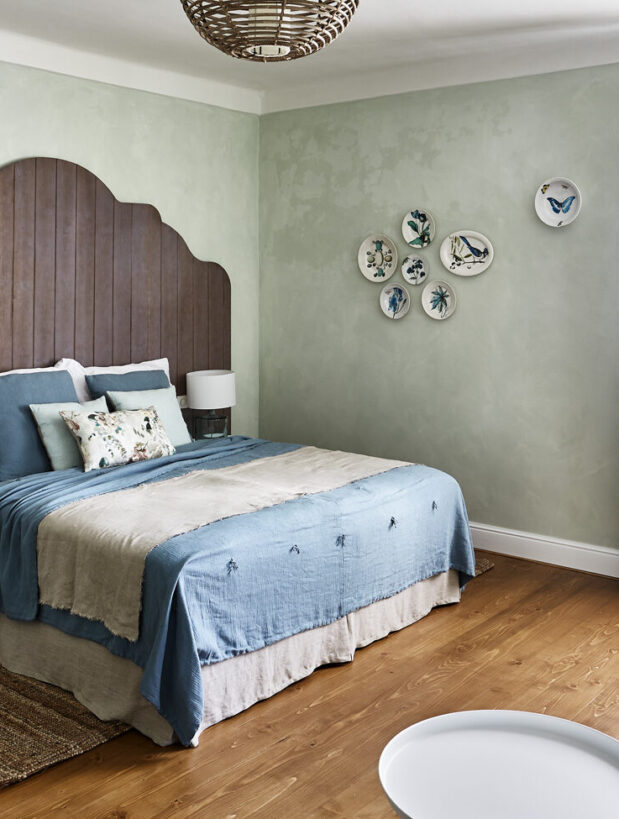 Amazing accommodation right in the Baroque tower of the Žďár nad Sázavou Castle. We absolutely loved the atmosphere, living in the castle complex for a few days. The room is very large and comfortable, especially the bed.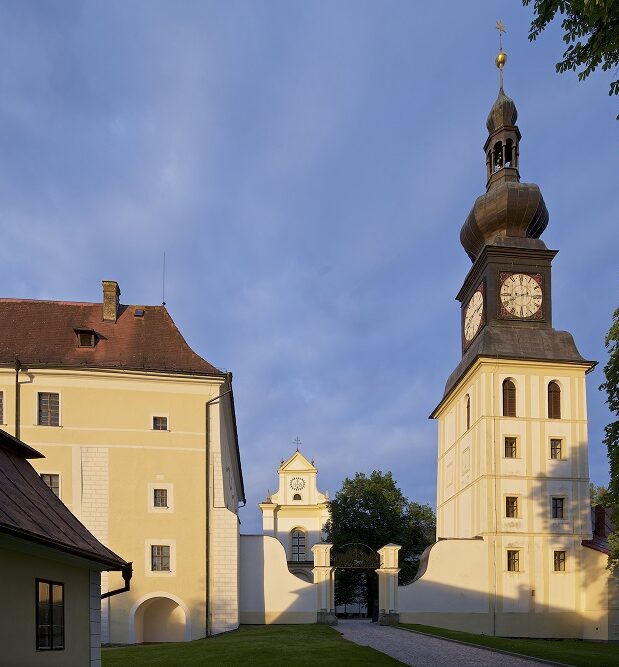 We used the possibility of accommodation in the tower. It has a beautiful atmosphere to try sleeping at the castle. The room meets everything you expect from the accommodation, a beautiful nice clean bed, bathroom, and peace.