Accommodation
Accommodation at our castle will be an unforgettable experience for you. Romantic Baroque tower, design rooms where you will feel like in a beautiful garden, family apartments in a former mill, or a Baroque aristocratic academy… Just choose and fulfill your dreams.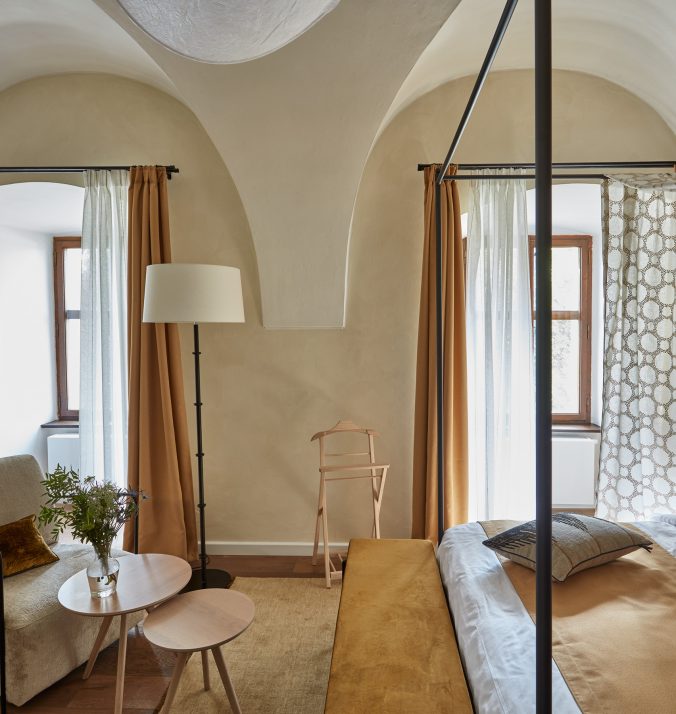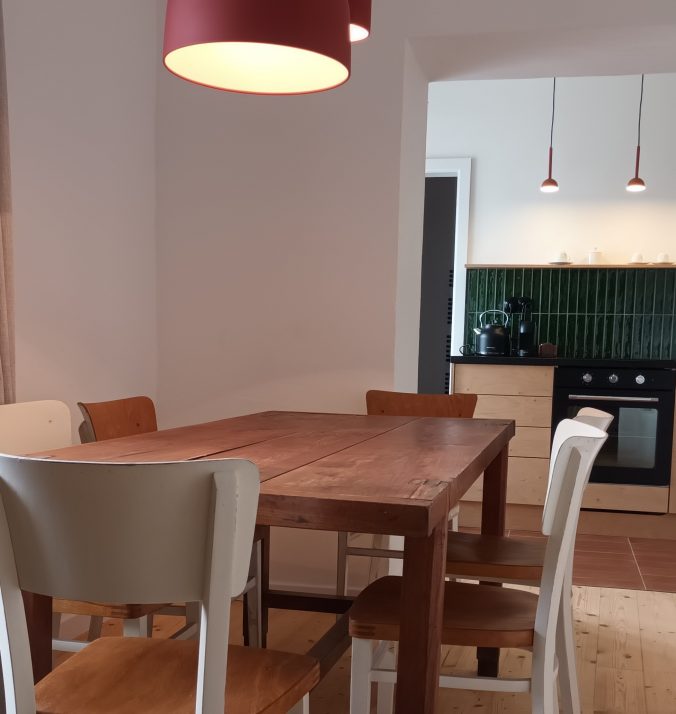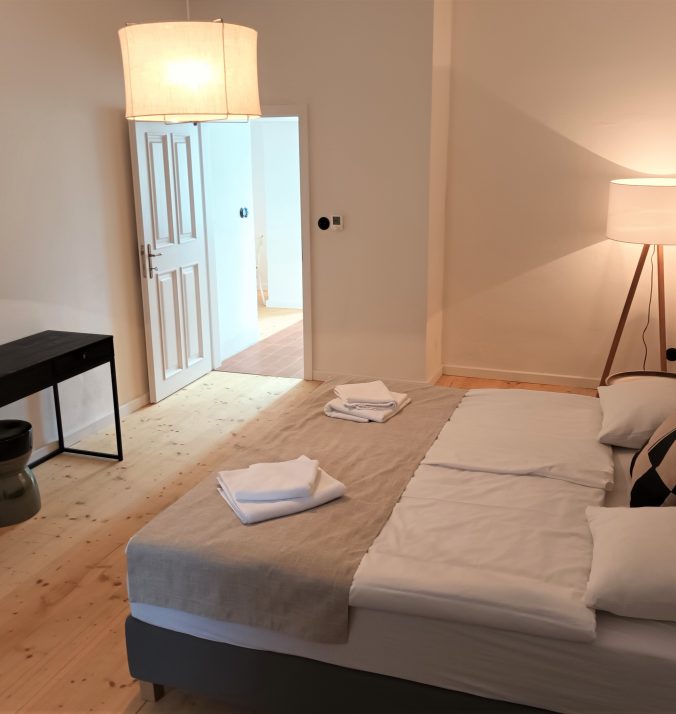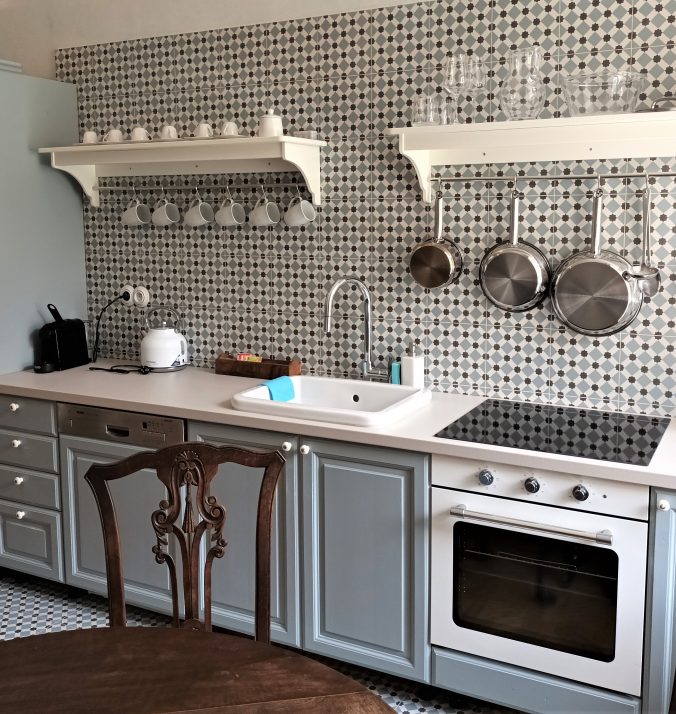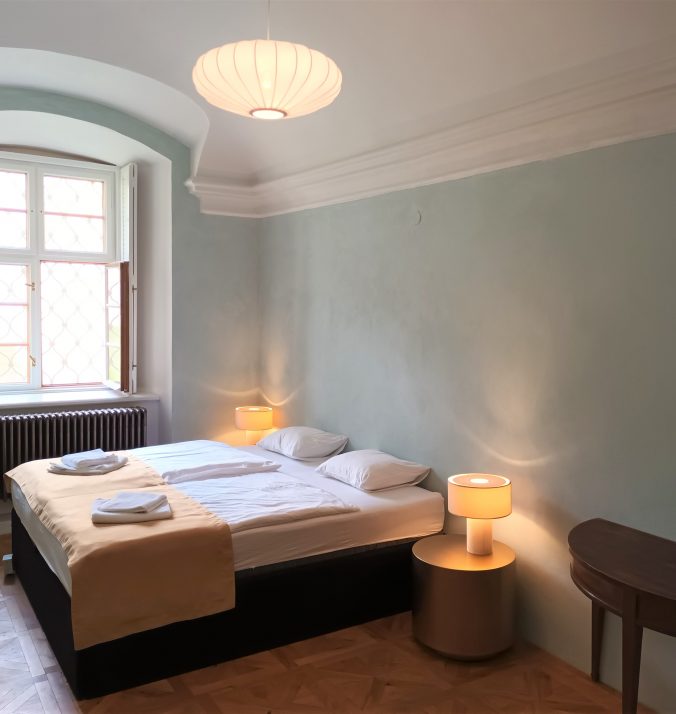 Gardener House
Have you ever slept inside of an herbarium? Stylish accommodation which is telling a story can be found right in the 1st Castle Courtyard.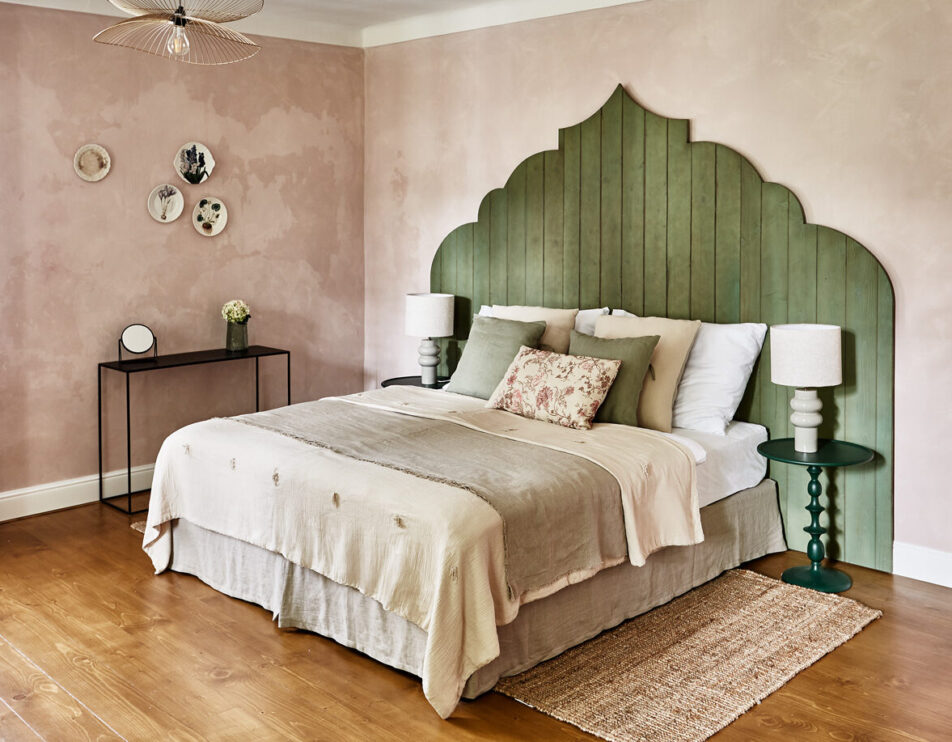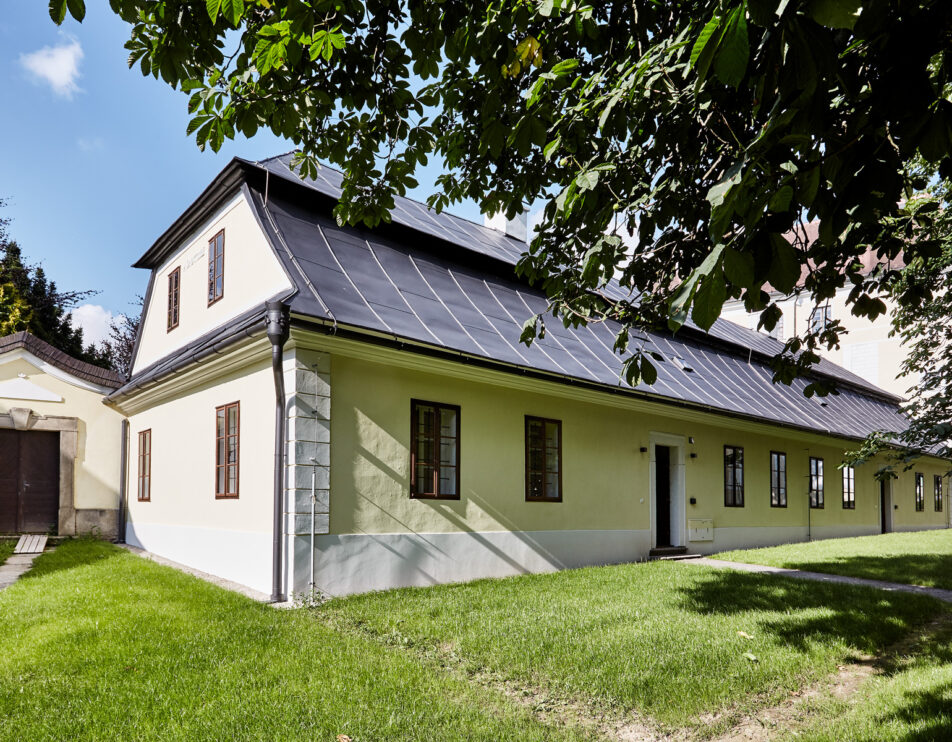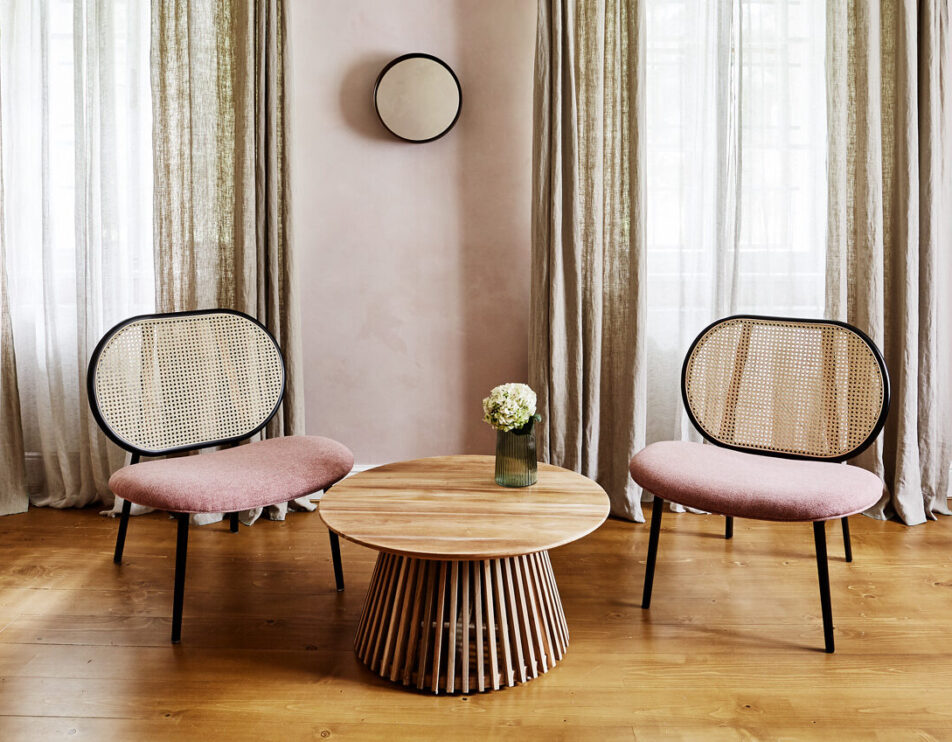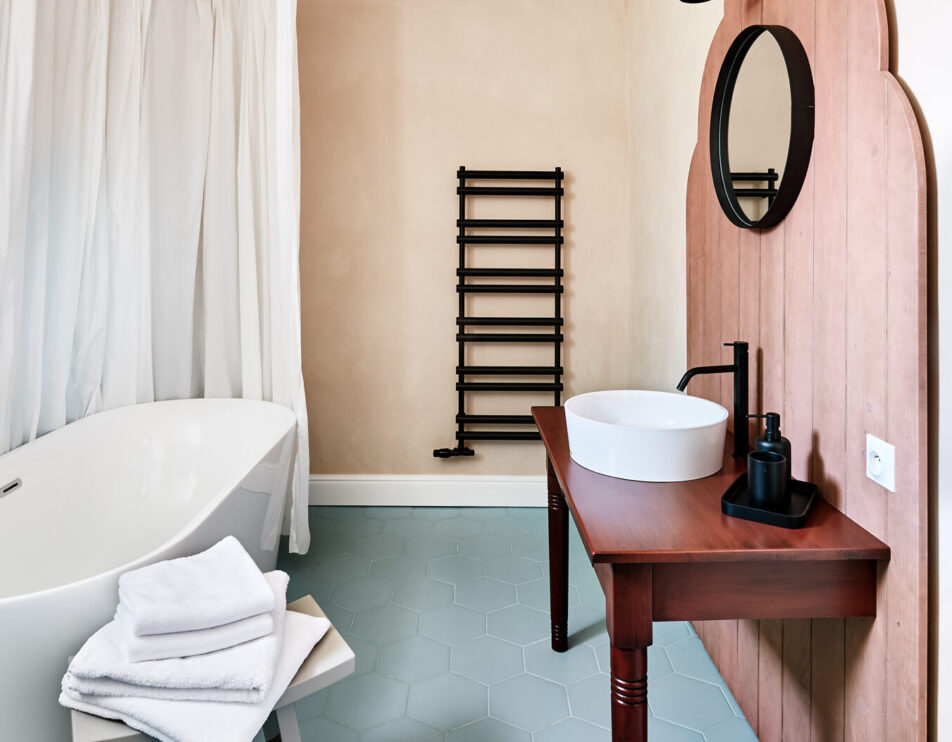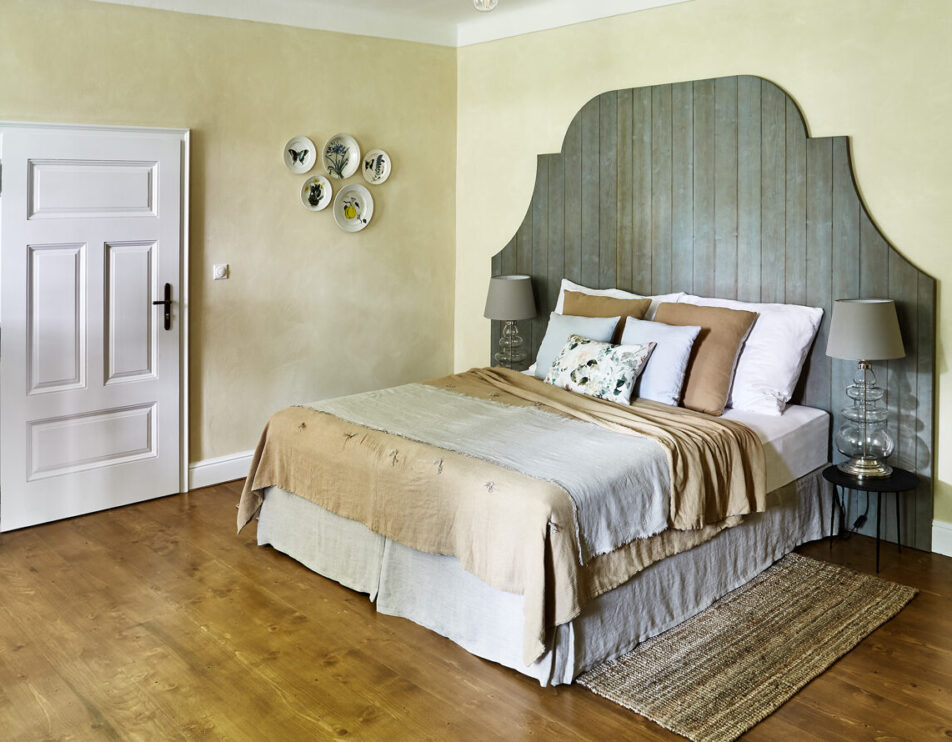 Tower
The three-story baroque tower is the dominant feature of our castle, and staying in it is always an unforgettable experience.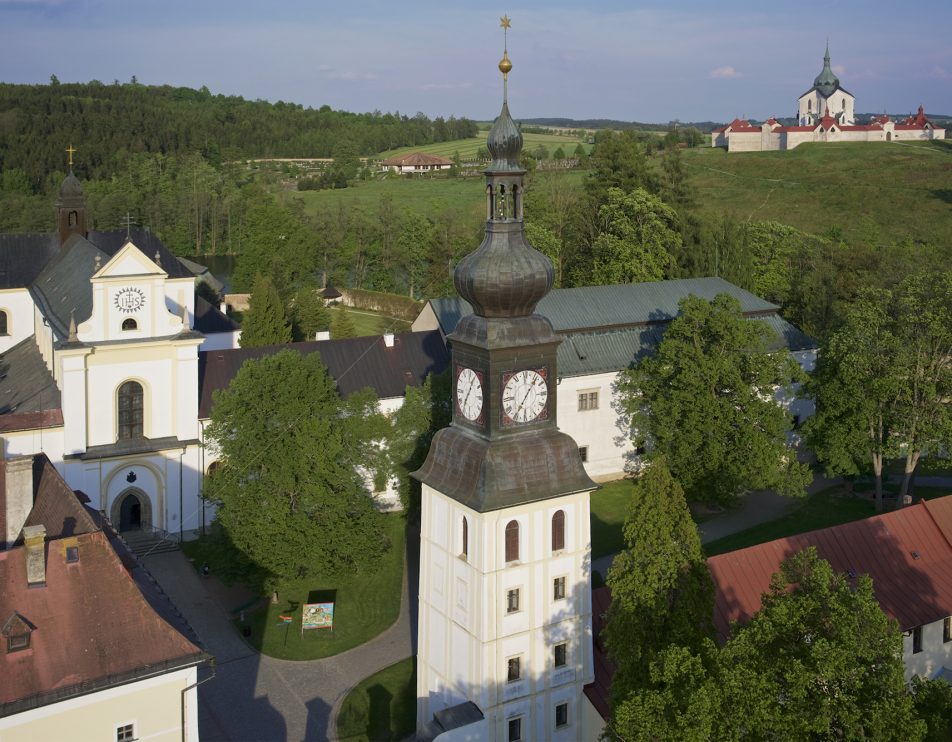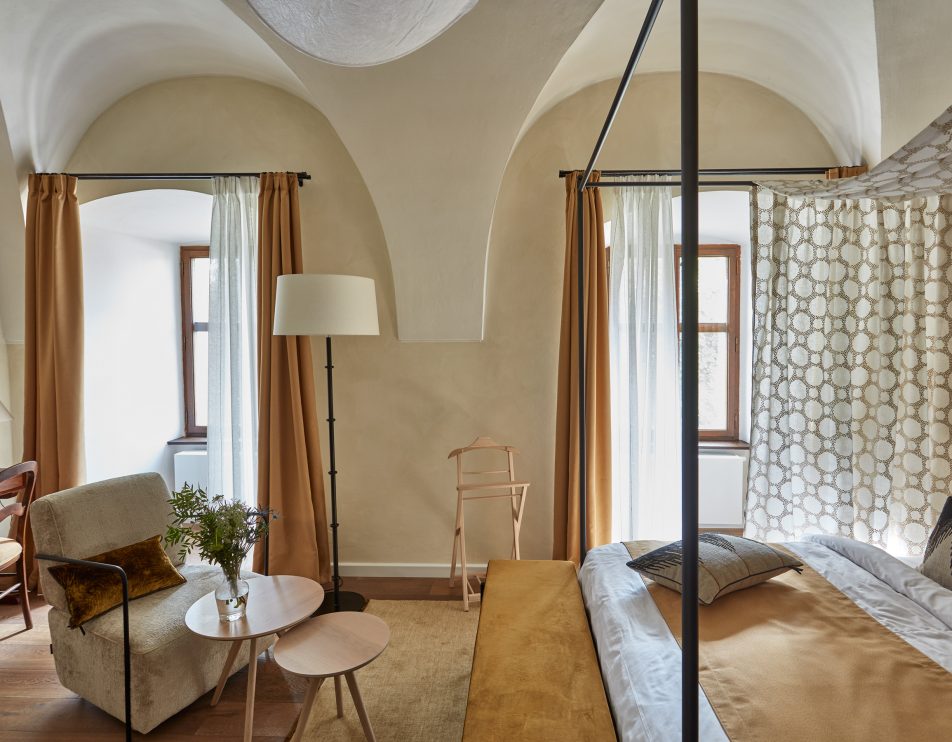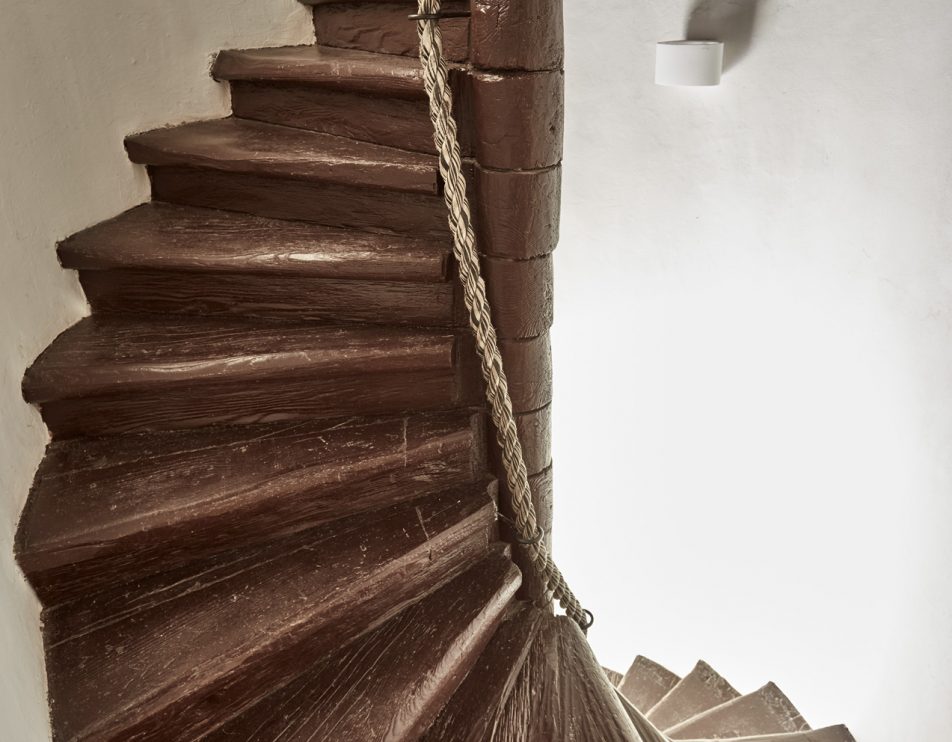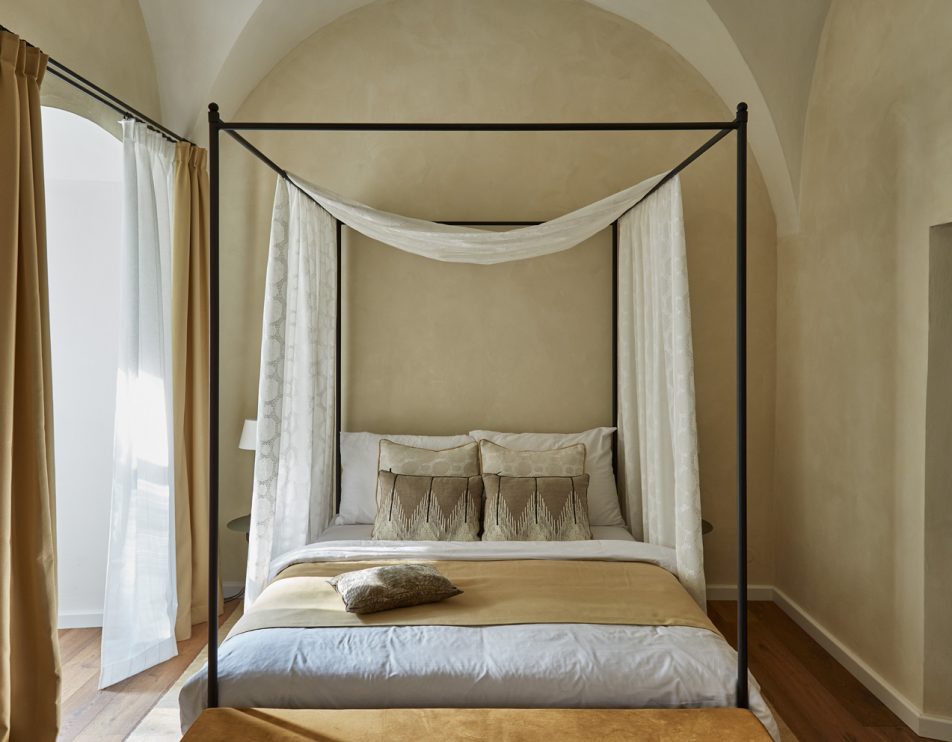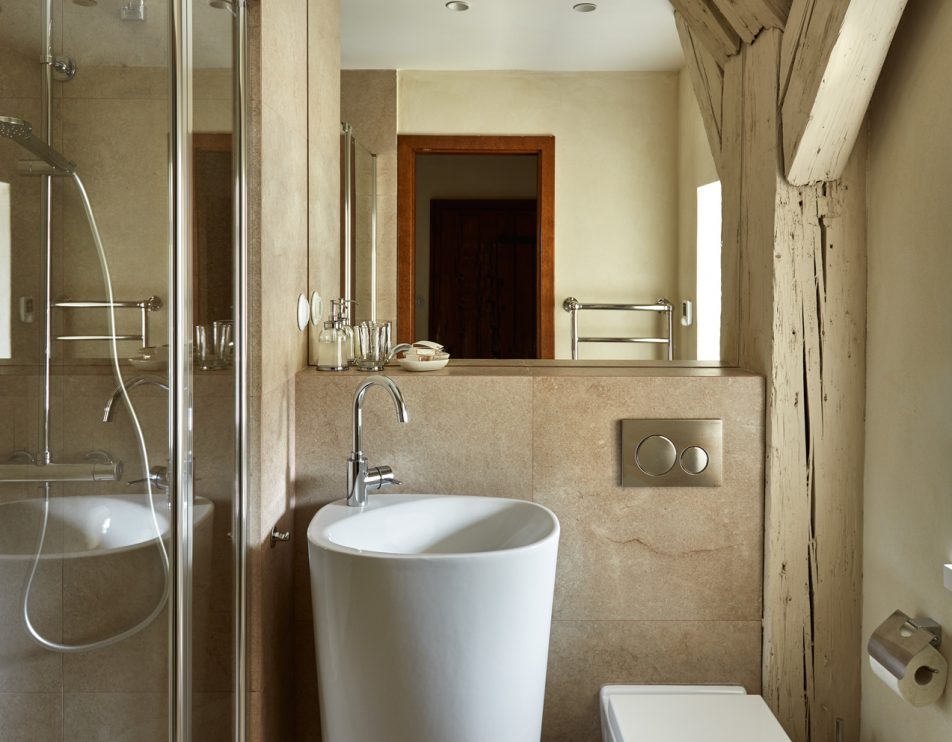 Mill
Stay in a place where a monastery mill stood from the mid-17th century and beer was brewed in neighboring buildings.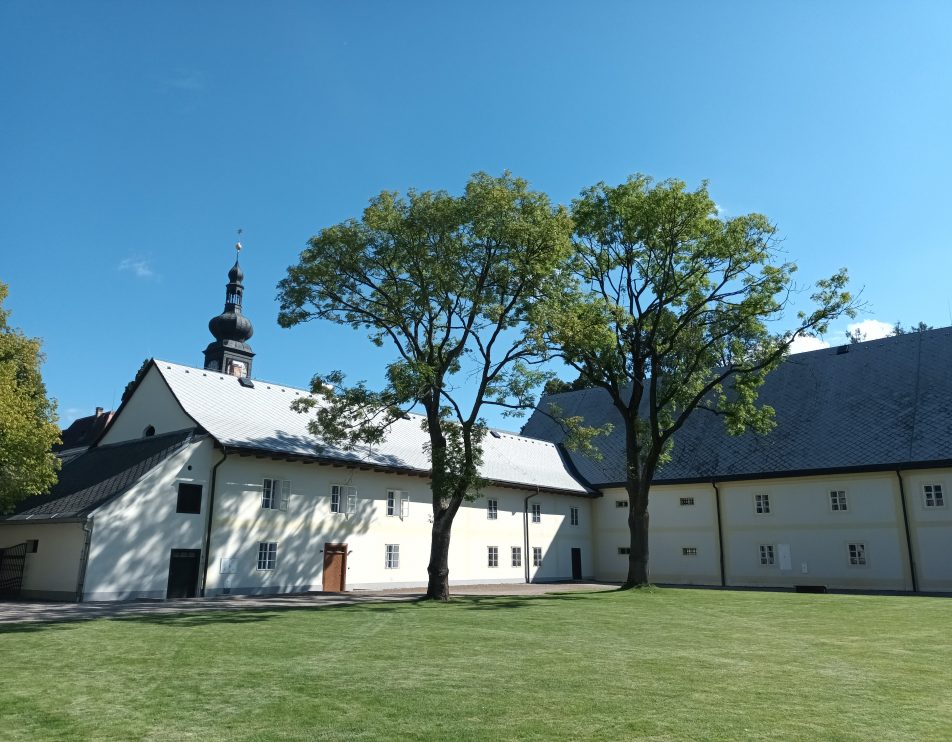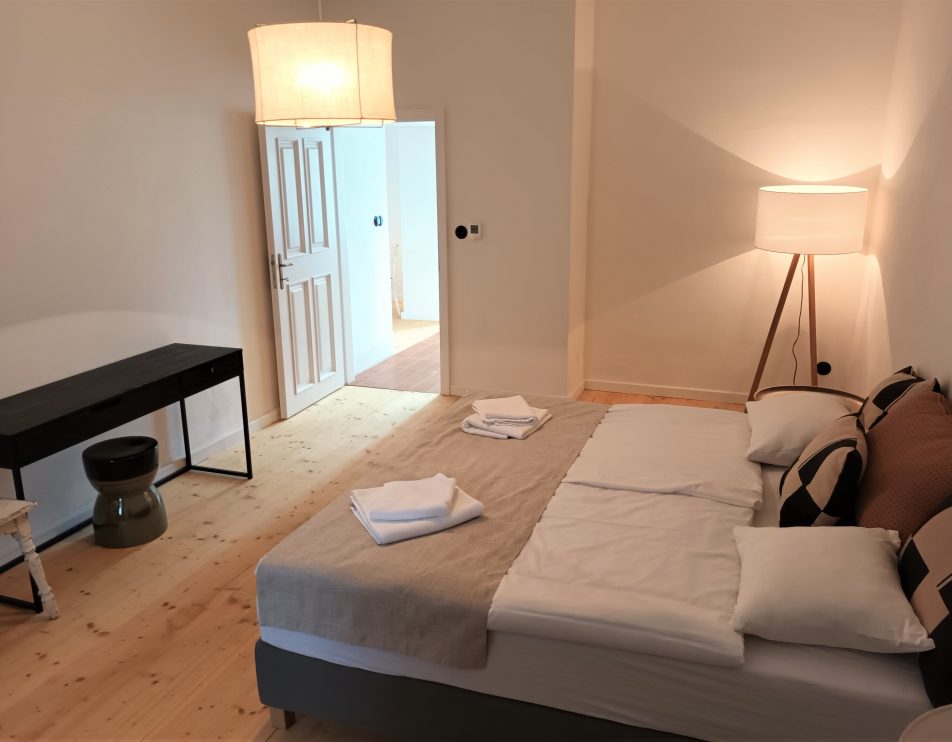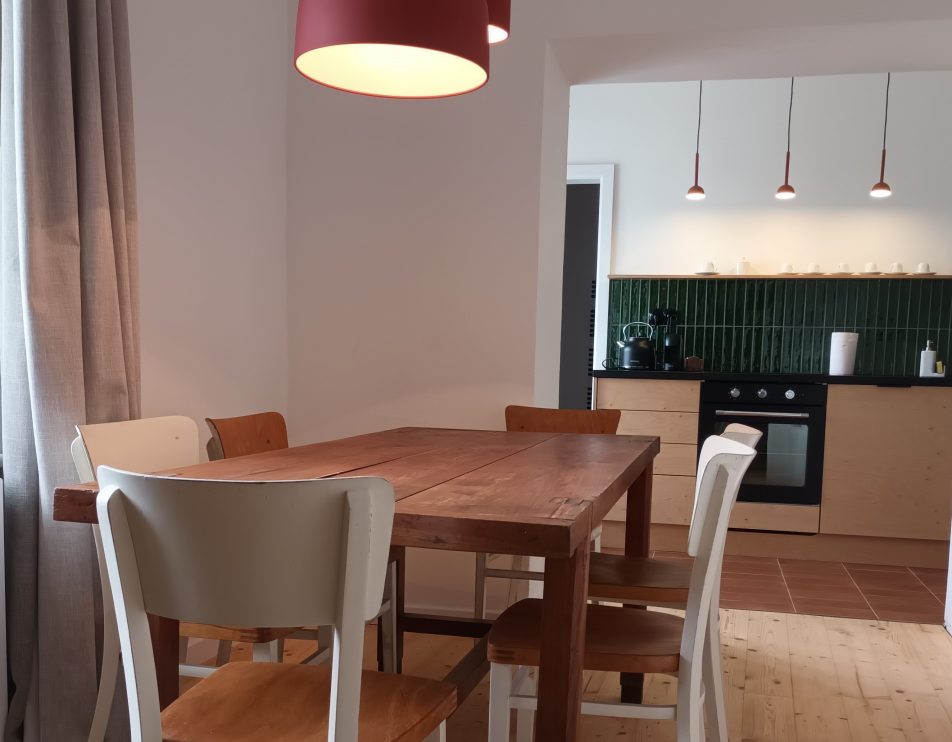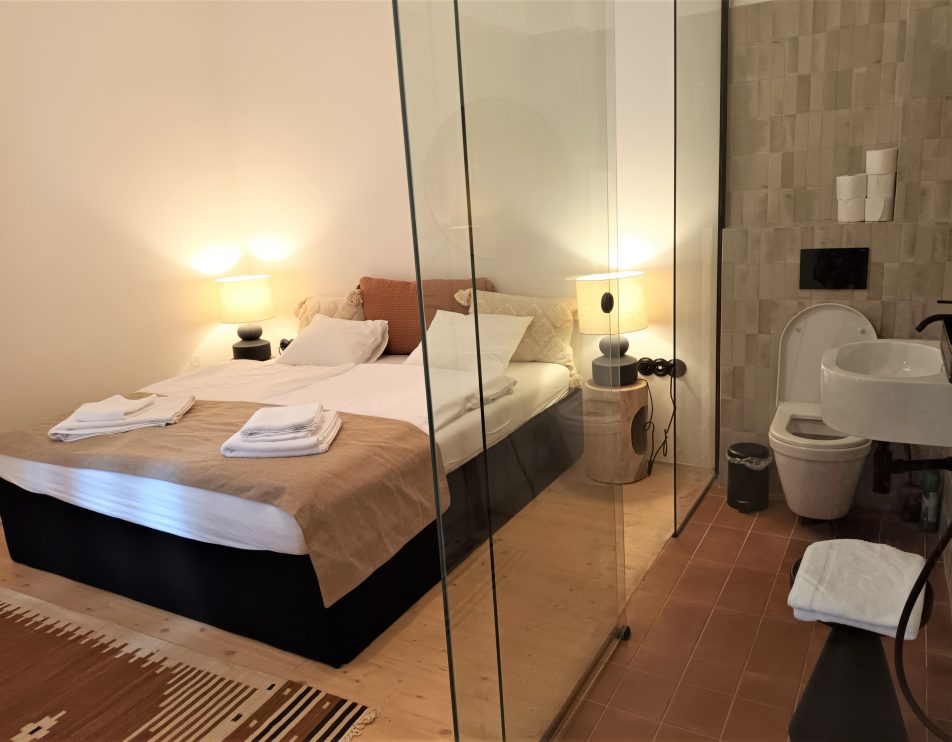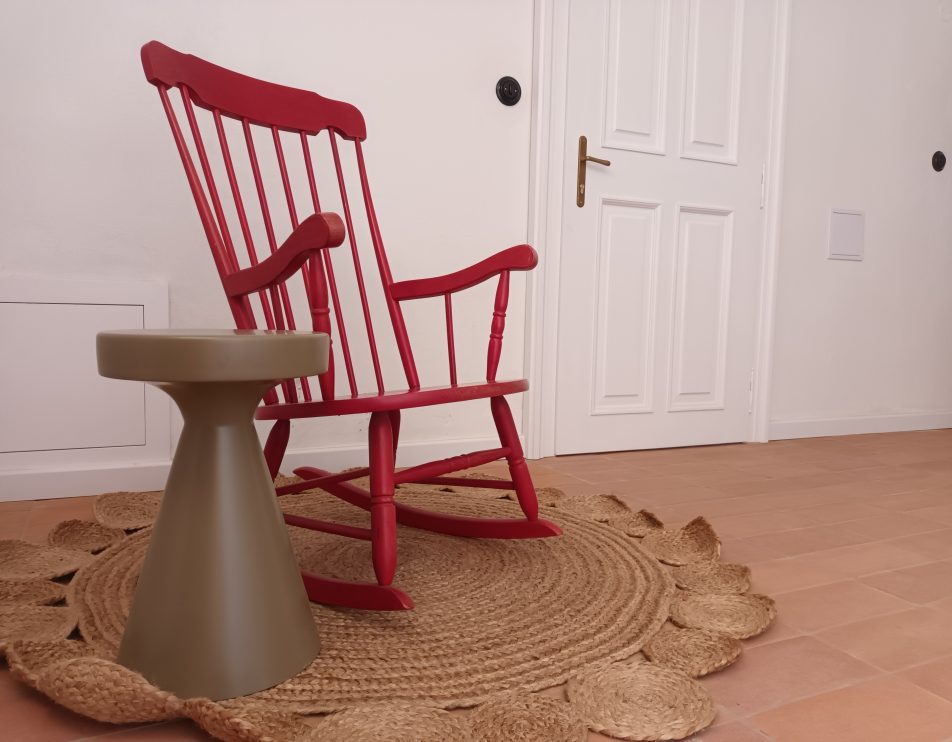 Fountain
This stylish, spacious apartment is set in a former 18th-century aristocratic academy. It is ideal for a family holiday.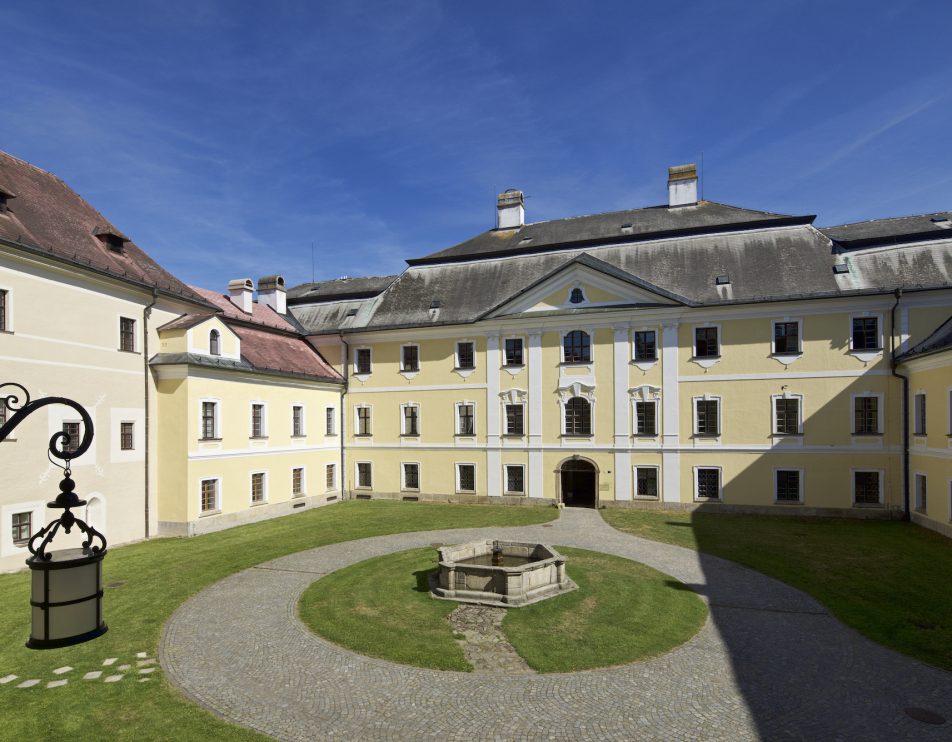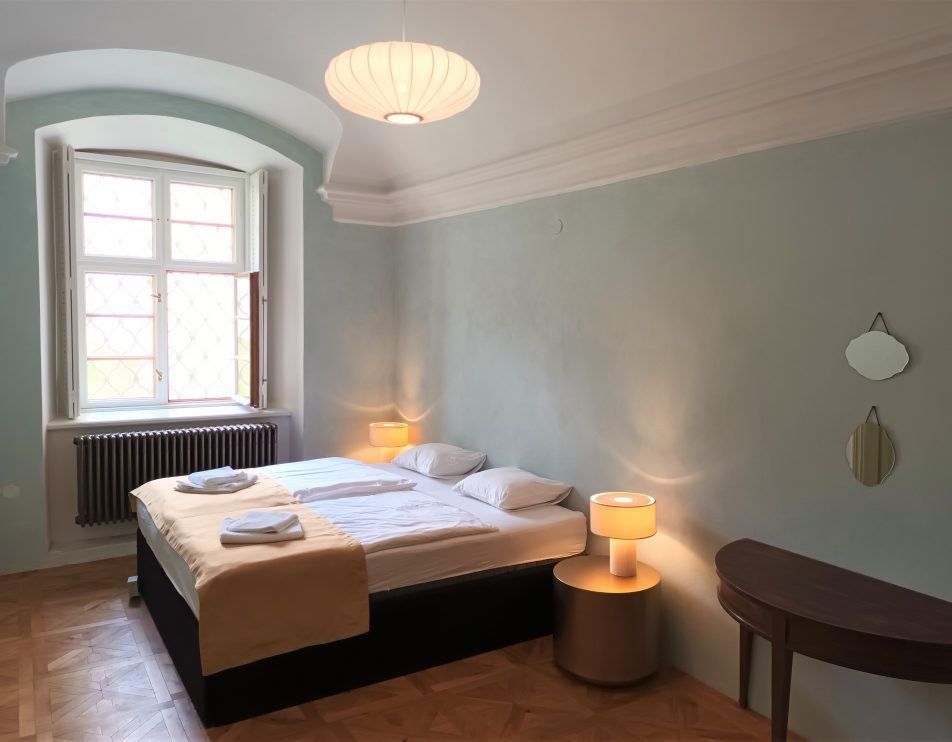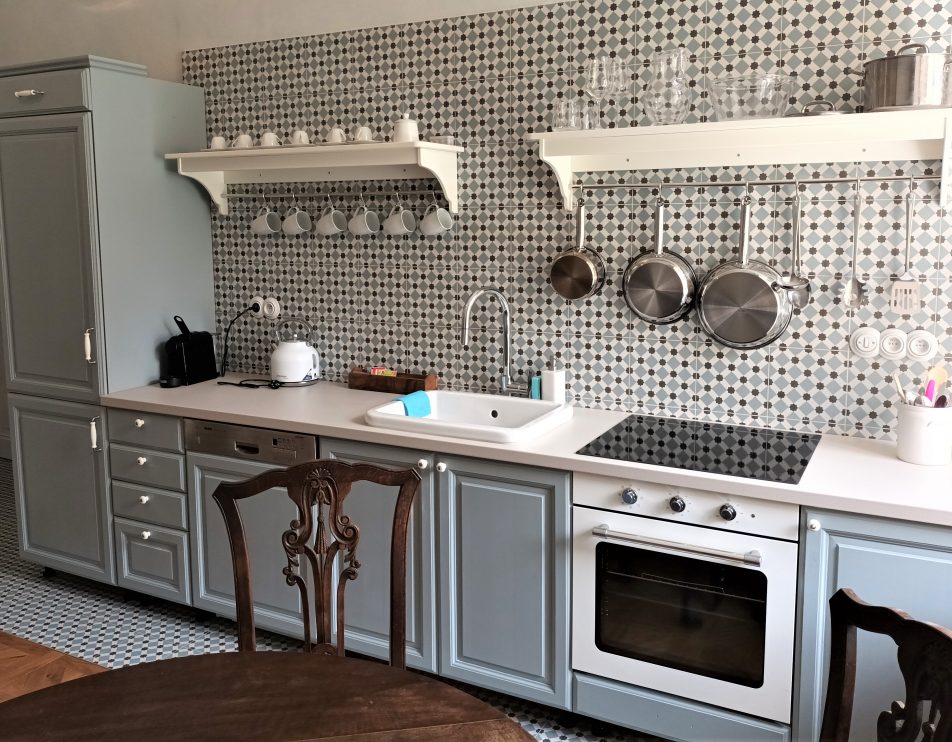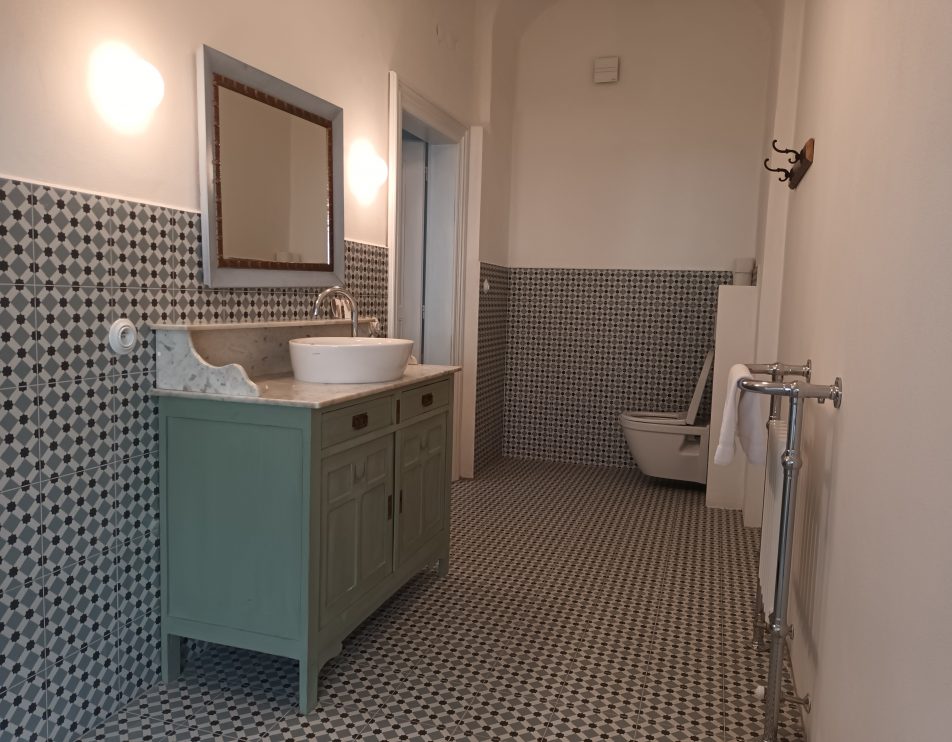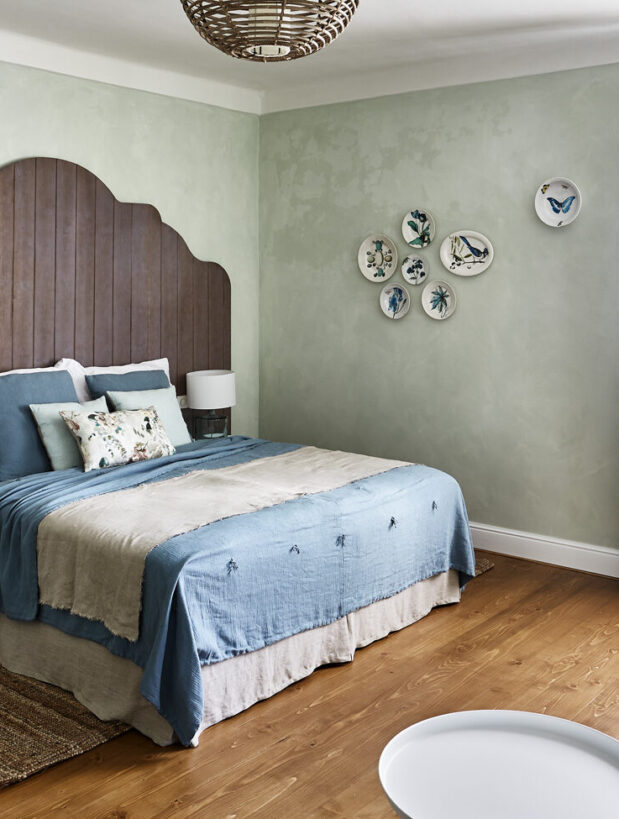 Amazing accommodation right in the Baroque tower of the Žďár nad Sázavou Castle. We absolutely loved the atmosphere, living in the castle complex for a few days. The room is very large and comfortable, especially the bed.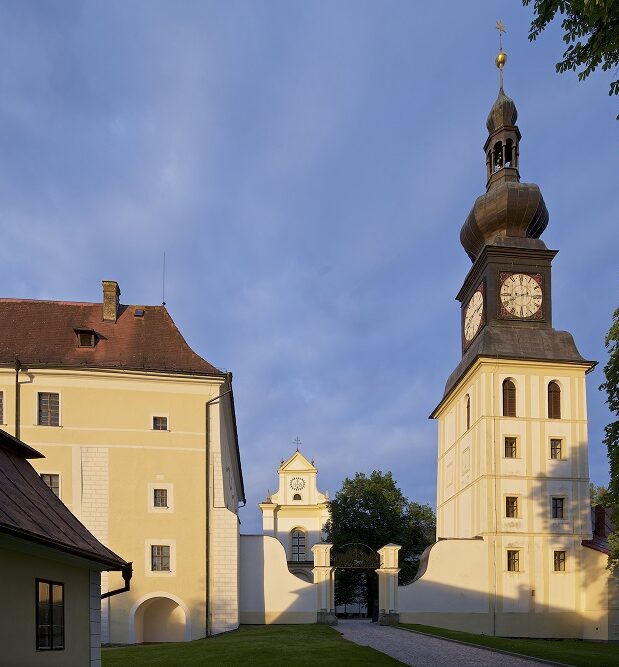 We used the possibility of accommodation in the tower. It has a beautiful atmosphere to try sleeping at the castle. The room meets everything you expect from the accommodation, a beautiful nice clean bed, bathroom, and peace.