Castle Academy
Welcome to a place that continues the fame of the aristocratic academy, which was used for education in the castle in the 18th century. Today, you can develop your knowledge thanks to the innovative New Generation Museum, guided tours in the complex, variety of programs for schools, educational events, exhibitions and lectures.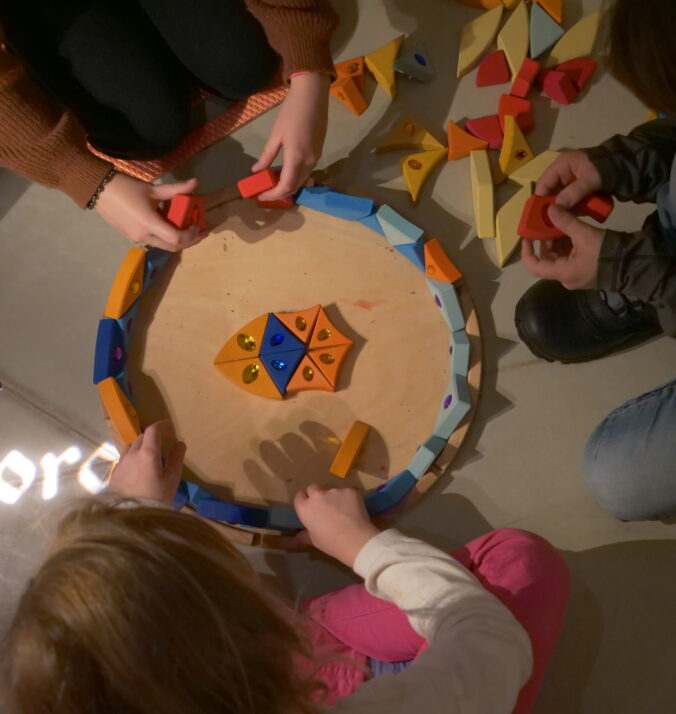 Educational programs
The castle's educational programs are based on the specifics of the place and the authenticity of the castle grounds and its immediate surroundings. Our goal is not only to shape a person's personality, but also to develop a free environment suitable for creativity and creation.
All offered programs follow the goals set in the Framework Educational Programs of the Ministry of Education, Youth and Sports of the Czech Republic.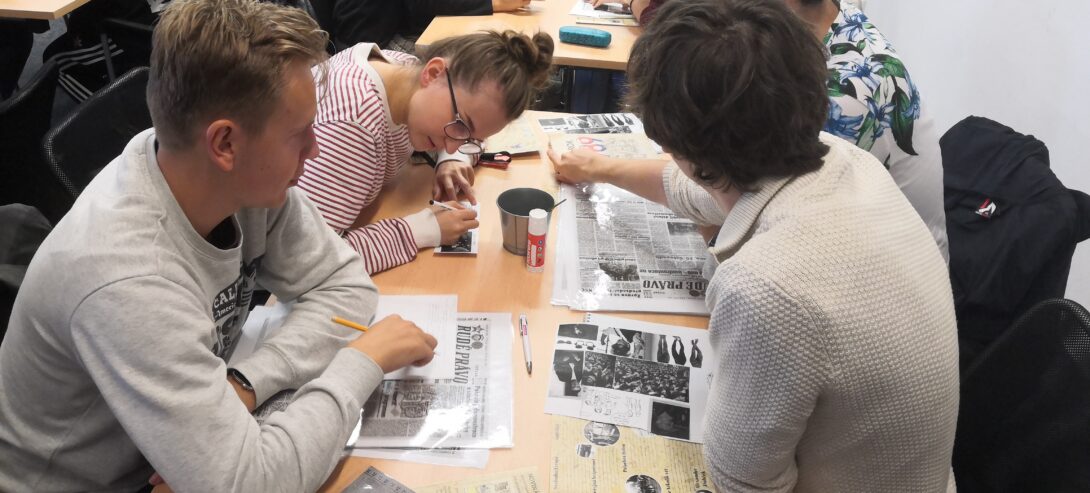 Expert cooperation
Cooperation with partners from regional and national institutions allows us to participate in research and maintain the quality of our educational programs.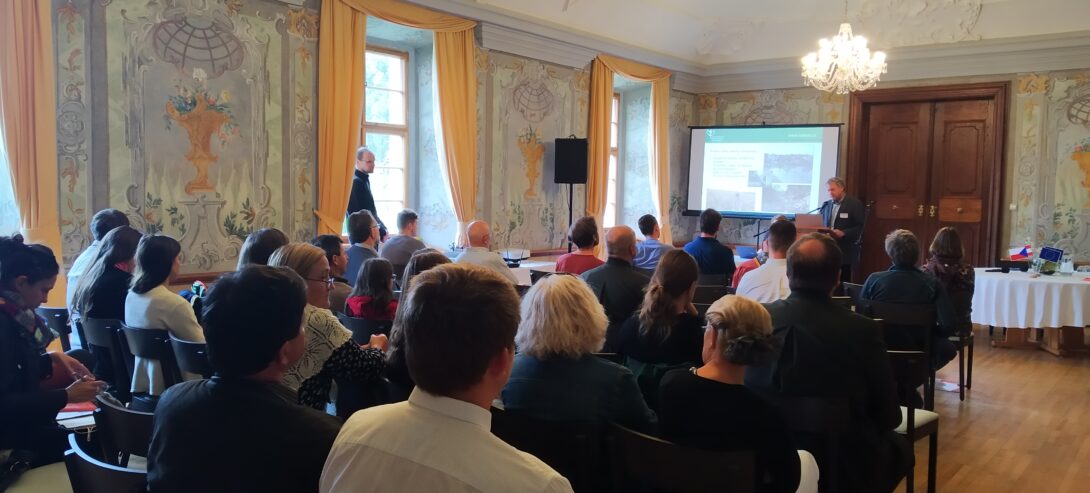 New Generation Museum
A multimedia exhibition full of play with light and shadow, music, and animated stories, in which you will become part of the 800-year-old story of the castle and its surroundings.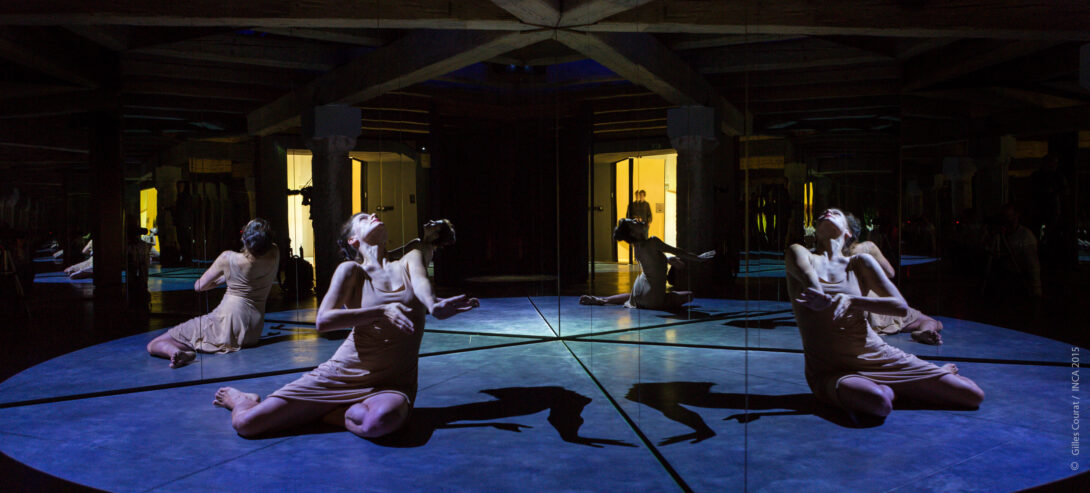 Following Santini's Footprints
During the guided tour of the area with our guides – mediators, you will visit, for example, the Basilica with the second-longest nave in Moravia, medieval hatcheries, or the prelature with extensive fresco.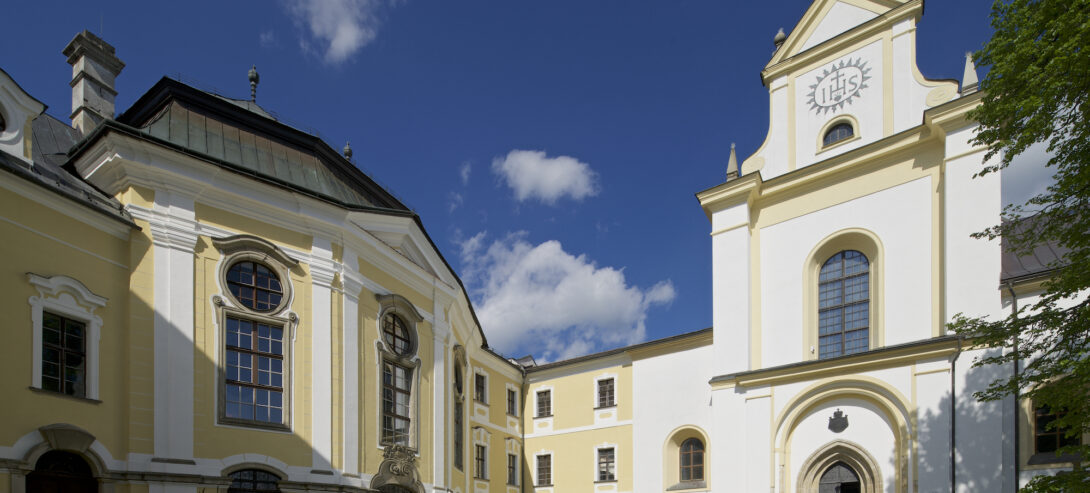 Behind the Monastery Walls
Explore the castle grounds, a former Cistercian monastery from the 13th century. Through stories and architecture, you will get to know what the complex and life in it looked like.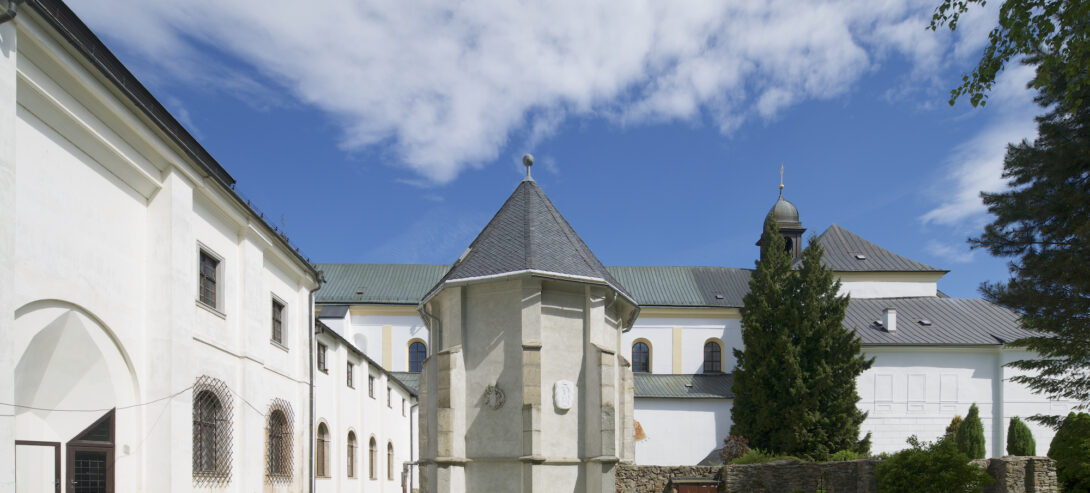 In the Footsteps of the Castle Manager.
Embark on a journey with us to meet the generations that have perfected the connection between the activity of humankind a nature.