Corporate events

Corporate events
You will find the key to successful corporate development in the castle, come and see for yourself.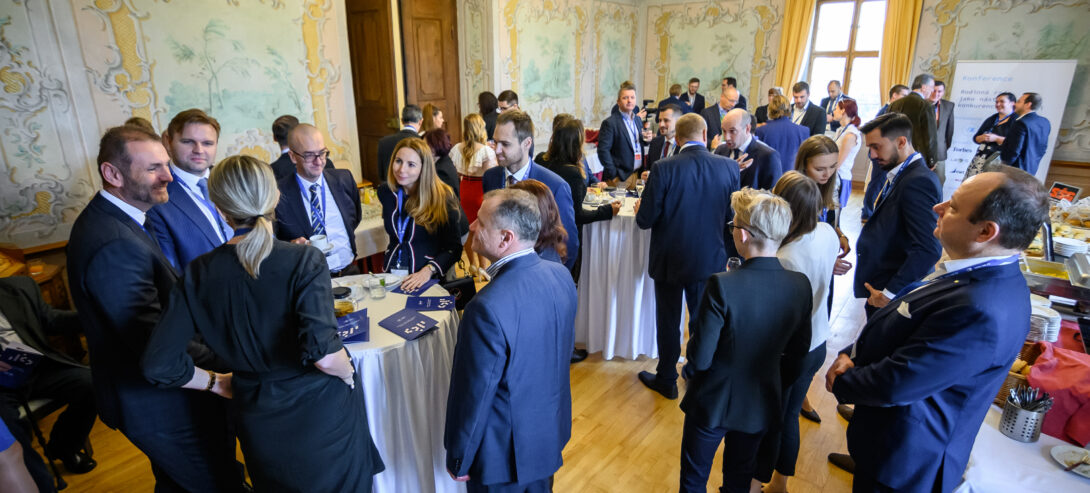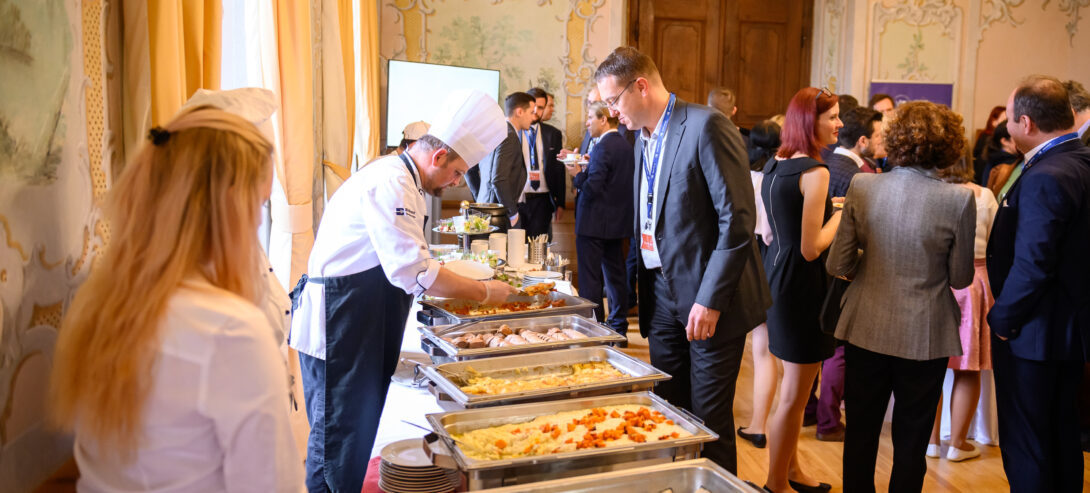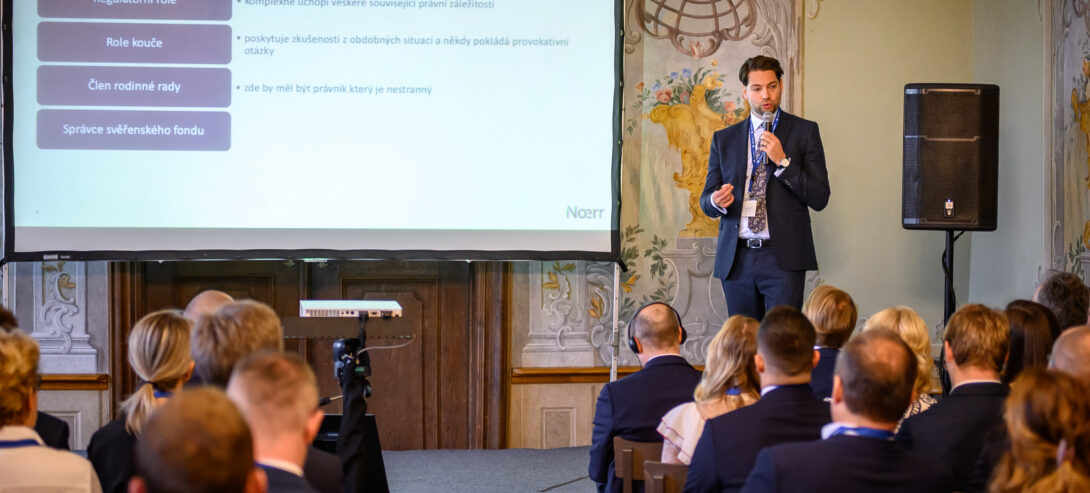 Why should you choose Žďár Castle for your event?
Impressive genius loci.

Strategic location in the heart of the Vysočina Region.

Rich accompanying program.

Relax and social evenings.

Professional organizational team.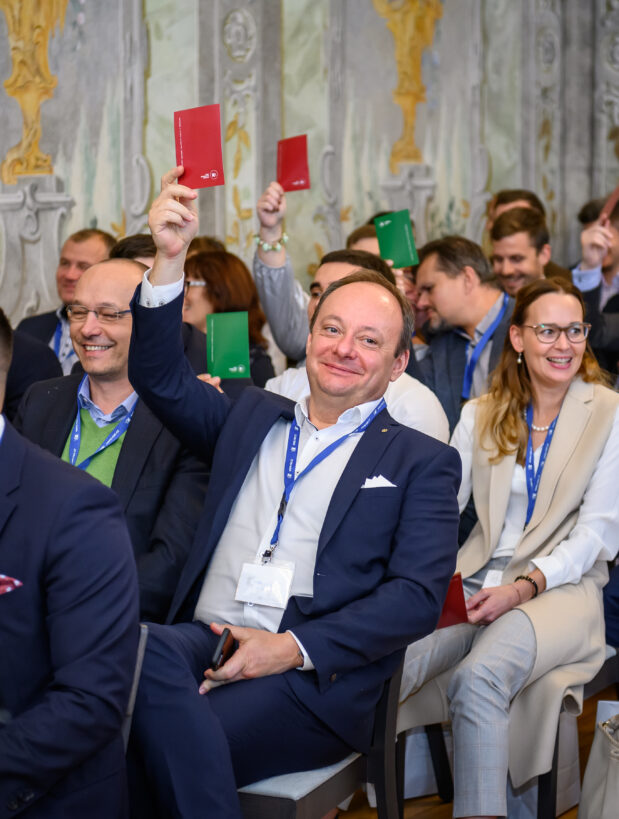 Thank you for the extraordinary attention you and your colleagues have given us to the evening program and the entire General Assembly meeting. All participants also appreciated Mr. Kinský's presence and helpfulness during the tour of the castle.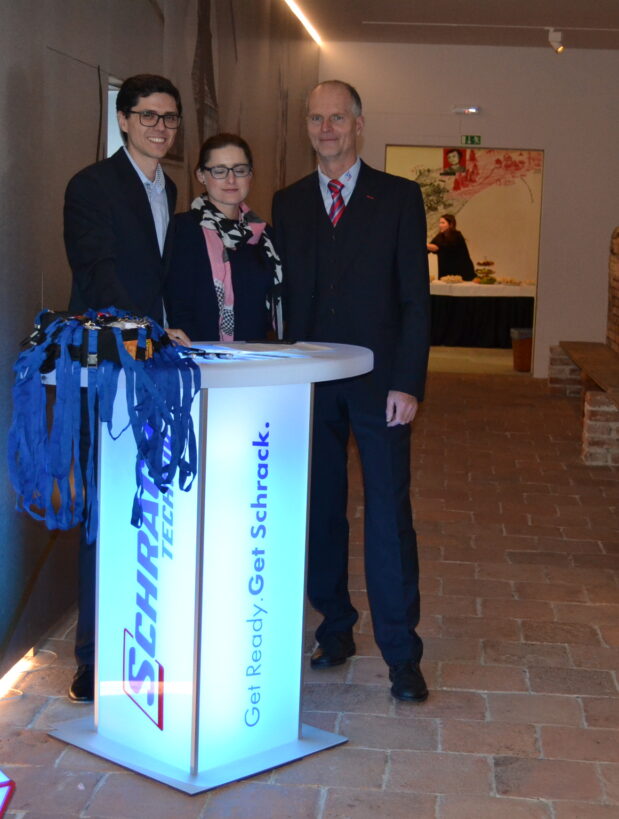 Thank you for the inspiring meeting, beautiful accommodation, and care of all employees.
Borrow the keys
Do you want to borrow a key? Or are you still not sure which one will be right for you? Do not hesitate to contact me, I will be happy to guide you through the castle in a non-binding walkthrough and help you prepare for your event.