Education

Castle Academy
Welcome to the Castle Academy! Welcome to a place that continues the fame of the aristocratic academy, which was used for education in the castle in the 18th century. Today, you can develop your knowledge thanks to the innovative New Generation Museum, guided tours in the complex, variety of programs for schools, educational events for the public, exhibitions and lectures.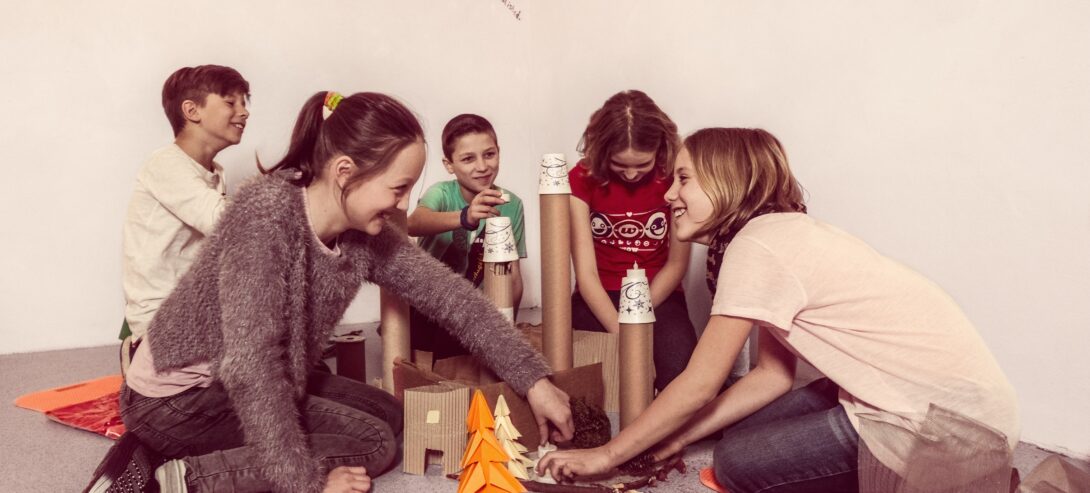 Castle Studios
Creativity, openness, freedom of creation and critical thinking have the door wide open in our castle! … For almost 800 years. You can enjoy the Smart Hand craft courses, thematic workshops, and multi-day programs for children in the creative environment of the castle all year round.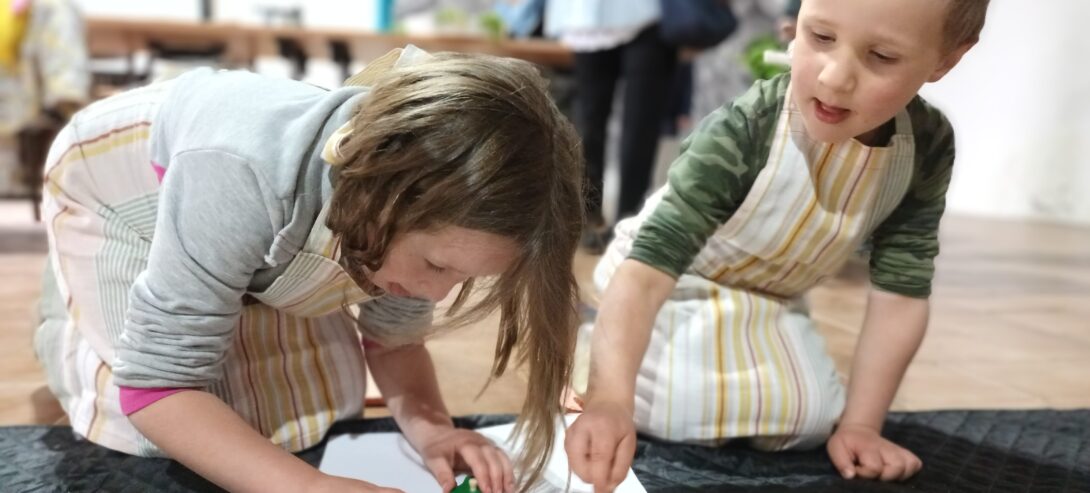 International centre of creativity
"The society that creates can flourish and live on." The castle is a special place where professional dancers, choreographers, architects and other artists meet. A free space of inspiration and development of one's own creative production is found here by artists from around the world. You can meet them for example at the festival KoresponDance or presentations from the artist residencies.