Borrow the keys to the castle.
The castle offers an unusual space for any event – it's a romantic unforgettable stage where a wedding can take place; it is a quiet and comfortable zone for teambuilding or other business meetings, but also has a festive atmosphere for anniversaries of all kinds.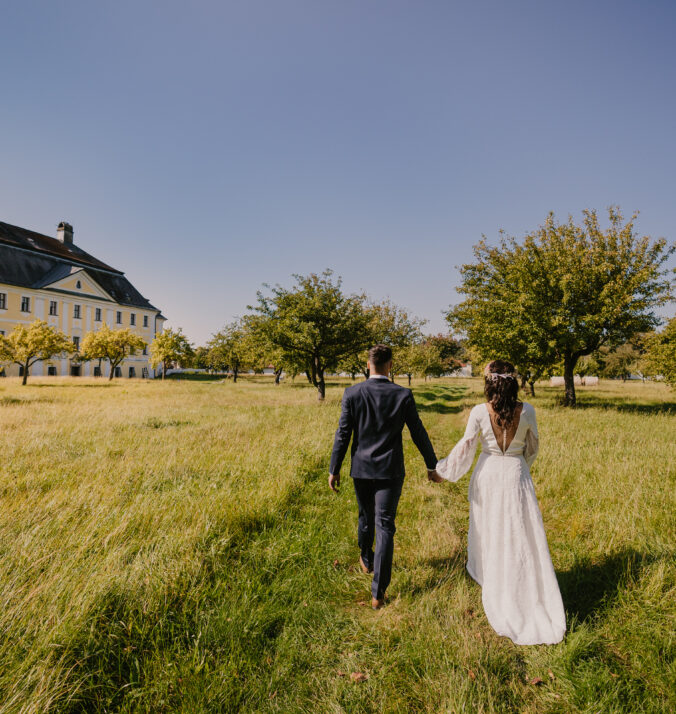 Wedding at the castle
Are you looking for a beautiful and romantic place for your wedding day? The premises of the Žďár castle are perfect for that.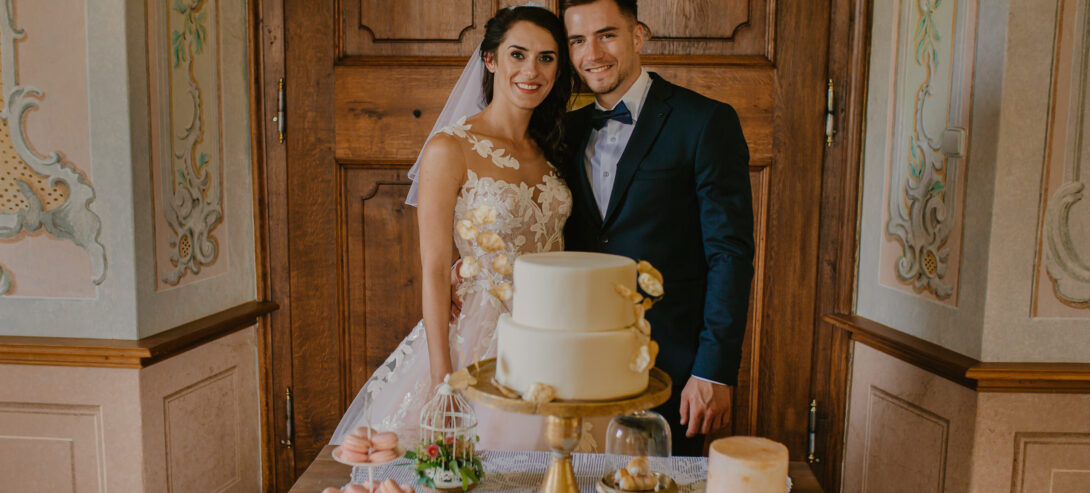 Corporate events
You will find the key to successful corporate development in the castle, come and see for yourself.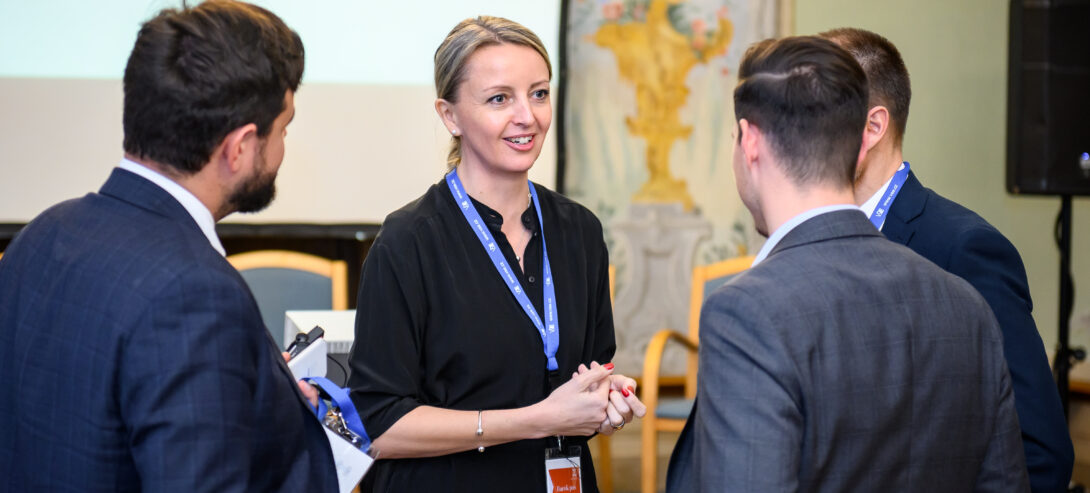 Celebrations
We will be happy to put a smile on your face for you and your children! How about trying an unforgettable children's celebration with an accompanying program on request, stylish seating with live music and tasting of quality wines with a winemaker for your birthday, celebrations of christenings, engagements, and other special events in the beautiful premises of our castle?