Castle Studios
Creativity, openness, freedom of creation and critical thinking have the door wide open in our castle! … For almost 800 years. You can enjoy the Smart Hand craft courses, thematic workshops, and multi-day programs for children in the creative environment of the castle all year round.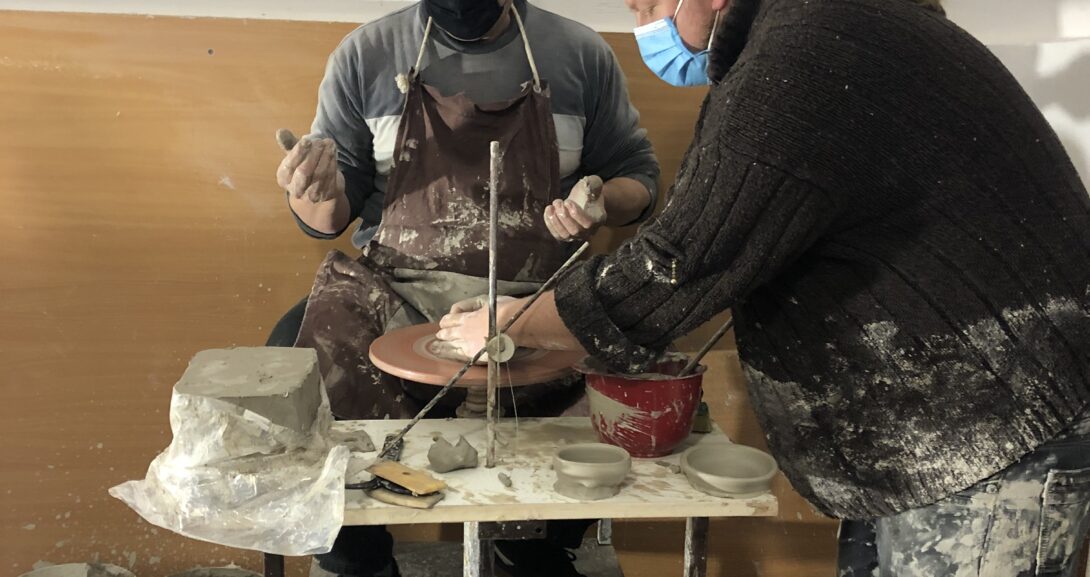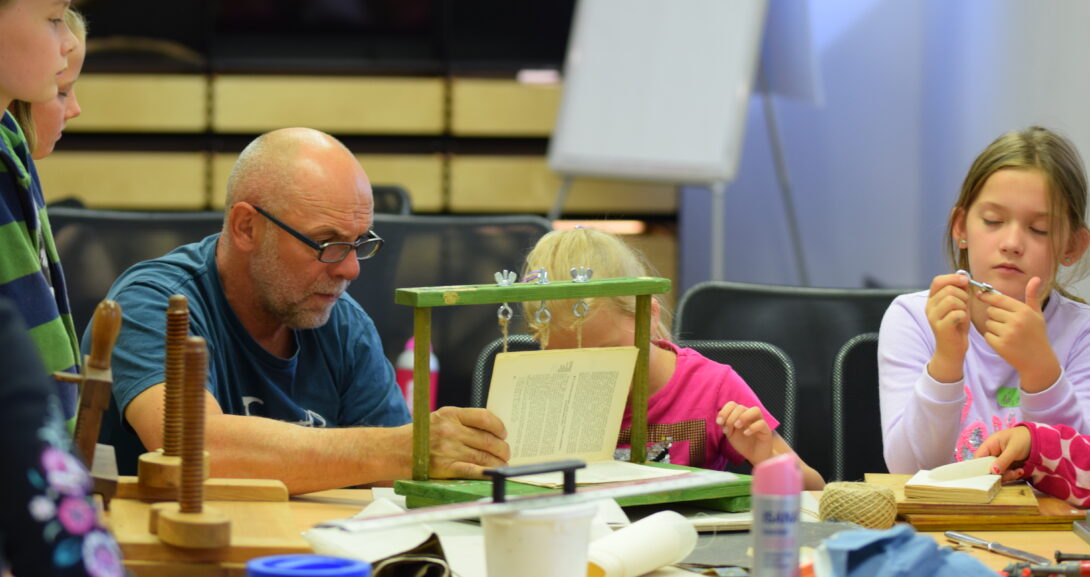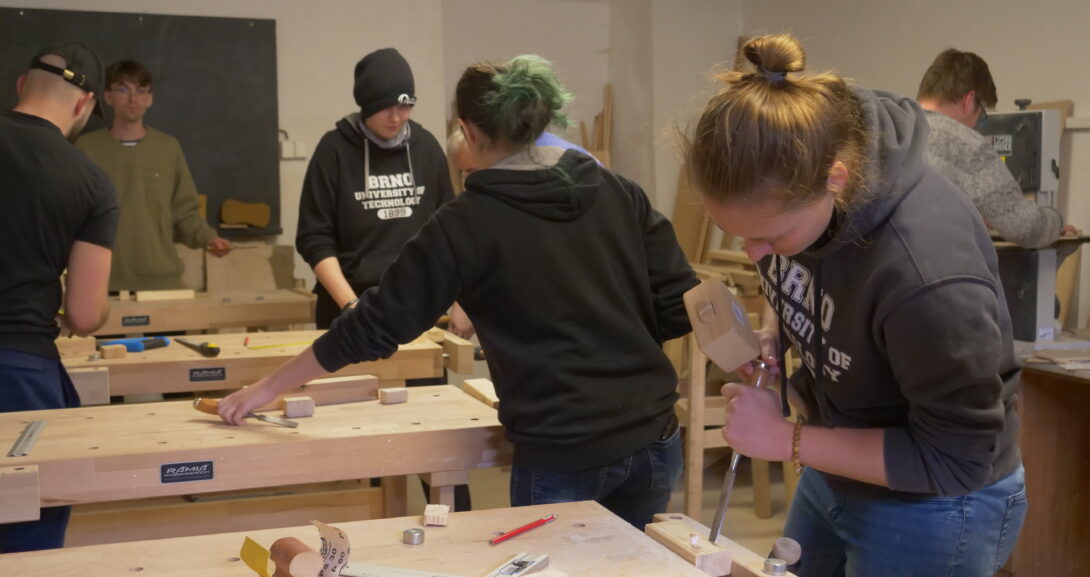 Smart Hands
We are renewing the term "Golden Czech hands"! Our hands have been Master of Computing in recent years. However, crafts and craftsmanship are declining. We decided to change this at the castle thanks to education in the field of traditional and non-traditional crafts with a team of masters and experts. The aim of the project is also an intergenerational meeting.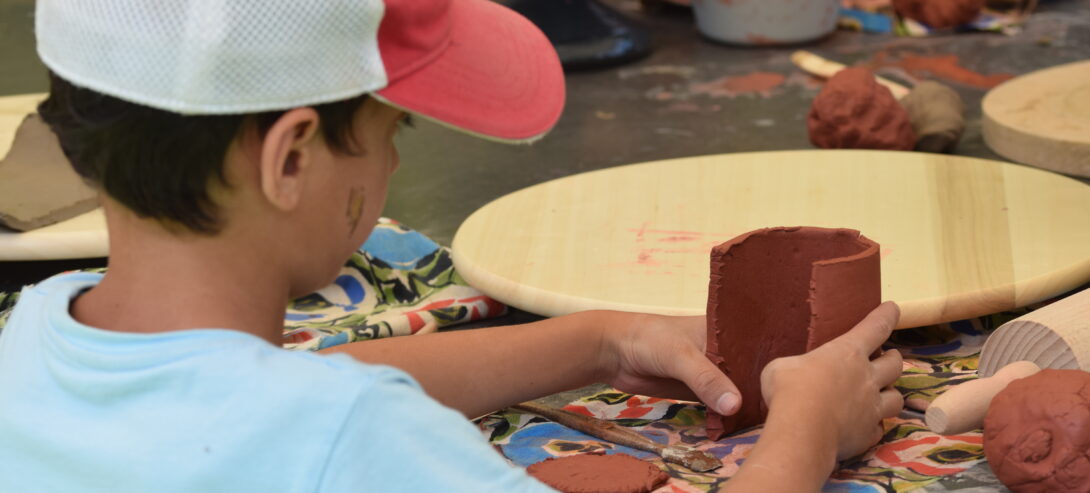 Creative Castle
Saturday afternoon entertainment and educational program for children, which is based on events in nature and the cycle of the year.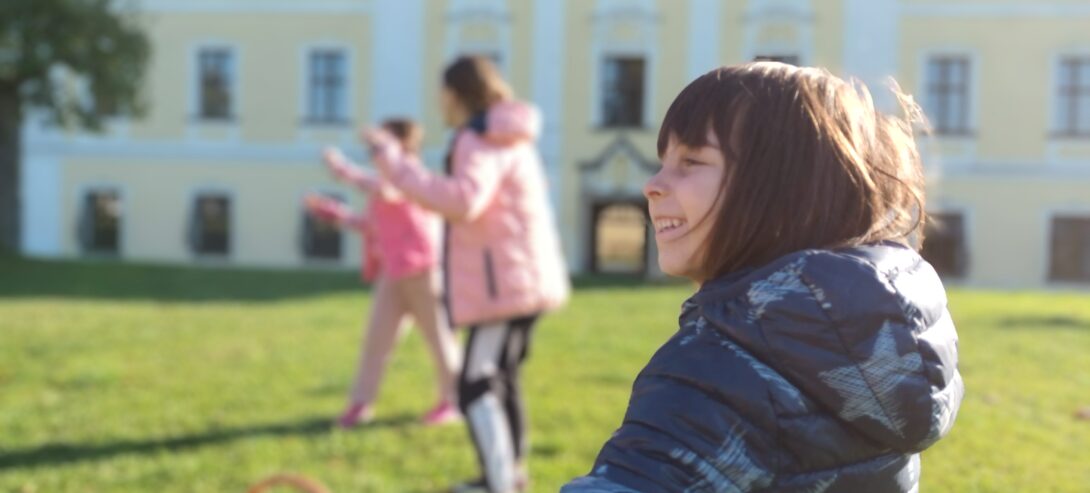 Short camps
One-day and multi-day thematic programs for children in the castle grounds with art and physical activities.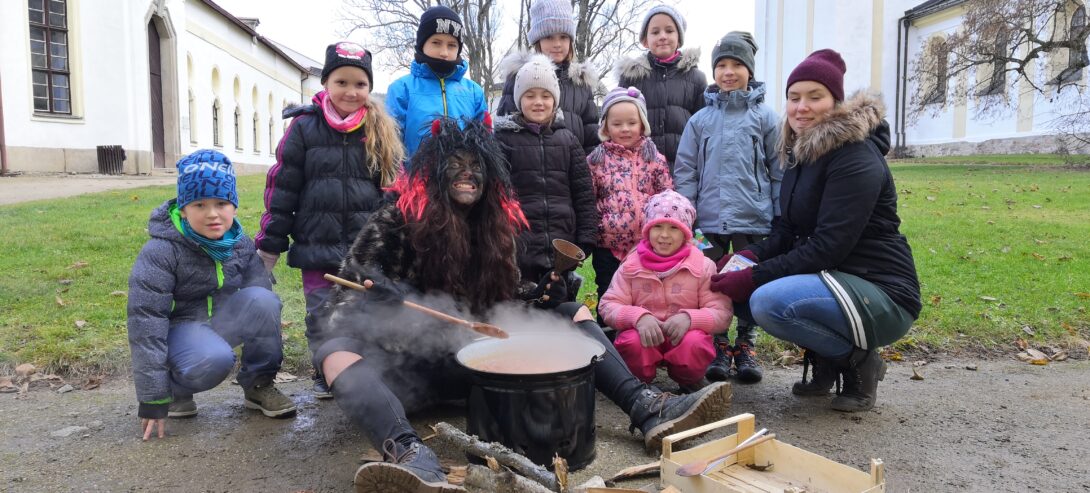 Camps
A week full of games, entertainment, creation and new knowledge and skills in the indoor and outdoor areas of the castle grounds.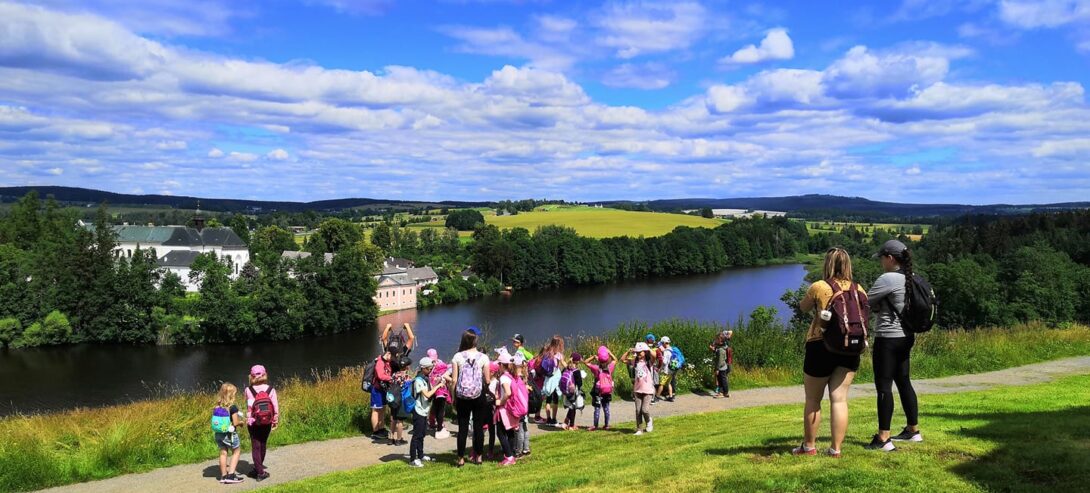 Summer Children Tours
Interactive thematic tour of the castle complex for the whole family during which we will go through various castle spots.