Experience the journey, experience the story!
Throughout the year, you can start your day at the castle by learning about the history, past and present of the castle and its surroundings in the multimedia New Generation Museum.
Then it's high time to go to Zelená hora and the educational nature trail around the castle. You can end your day with a treat in the castle café and souvenir shop.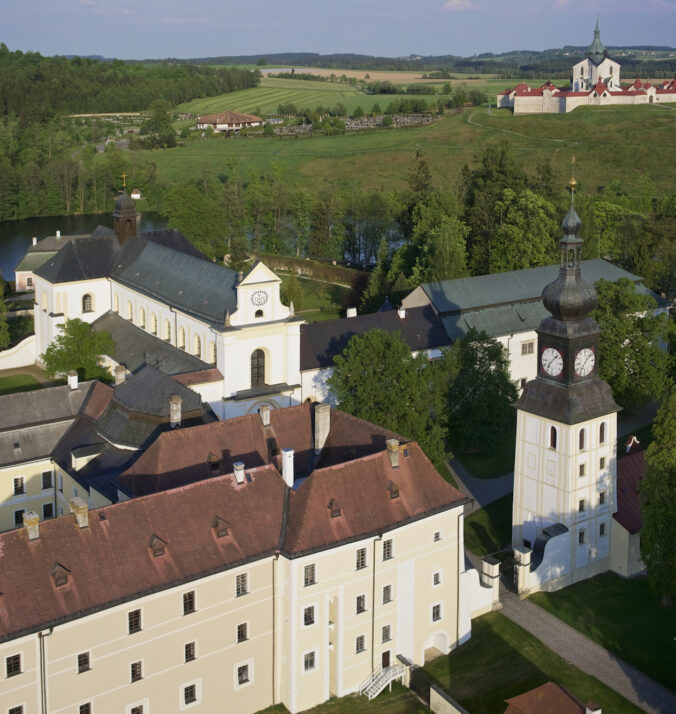 New Generation Museum
A multimedia exhibition full of play with light and shadow, music, and animated stories, in which you will become part of the 800-year-old story of the castle and its surroundings.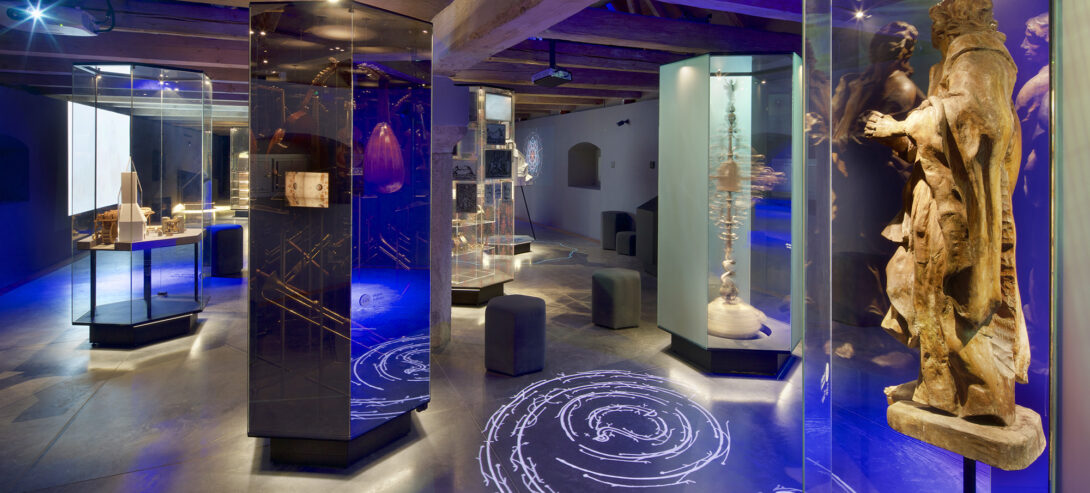 Following Santini´s Footprints
Visit the most interesting places of the former Cistercian monastery – today's castle which are connected with an extraordinary architect Jan Blažej Santini-Aichel.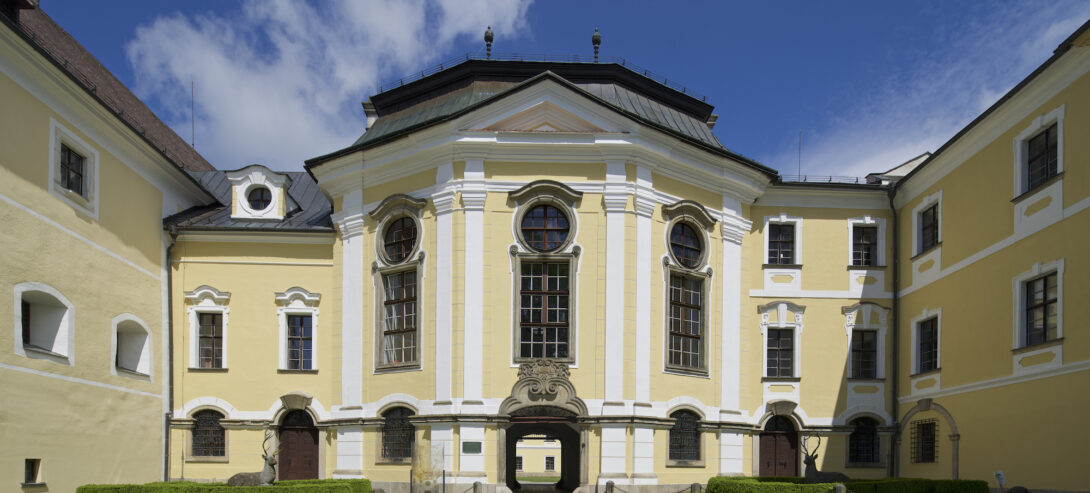 Behind the Monastery Walls
Explore the castle grounds, a former Cistercian monastery from the 13th century. Through stories and architecture, you will get to know what the complex and life in it looked like.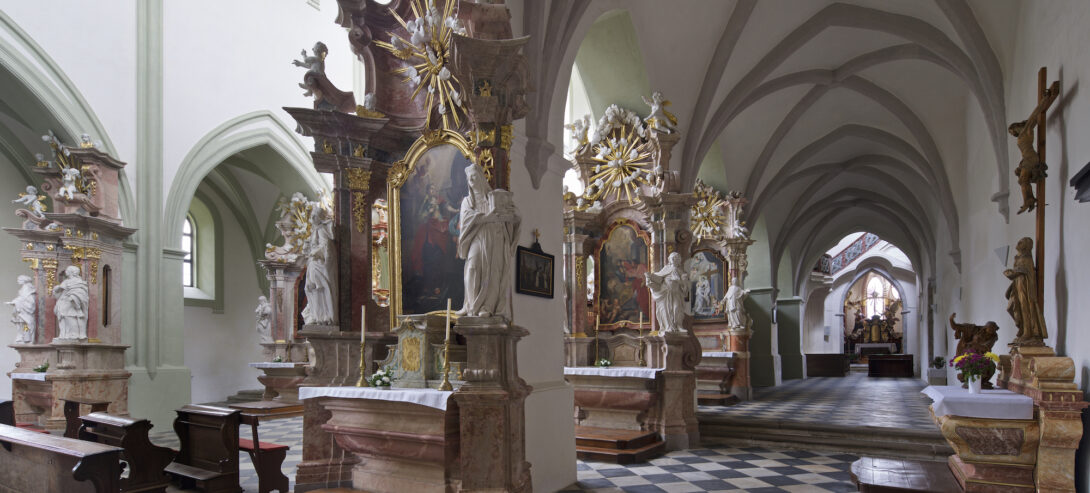 In the Footsteps of the Castle Manager
Embark on a journey with us to meet the generations that have perfected the connection between the activity of humankind a nature.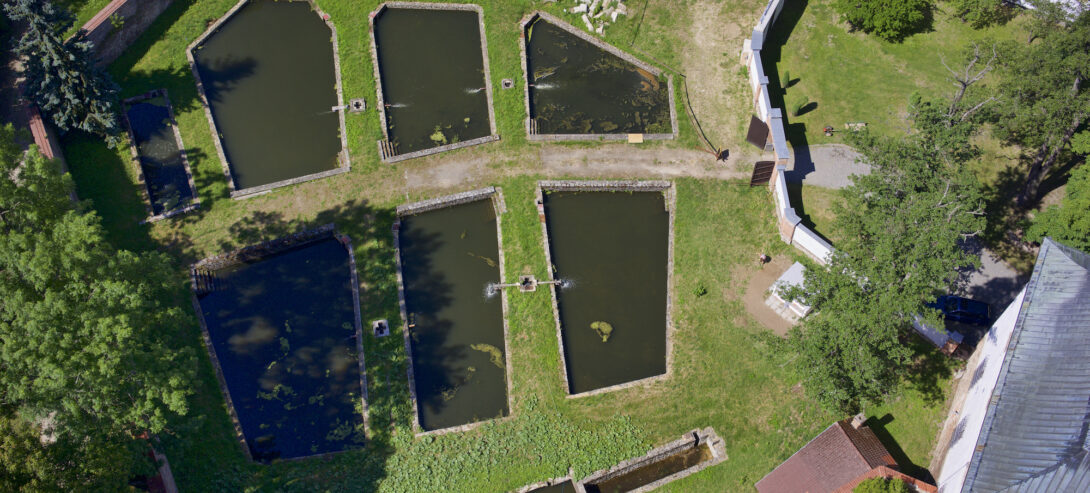 The Story of the Žďár Monastery within Reach
During a special guided tour for blind visitors, we will help you perceive our castle with other senses.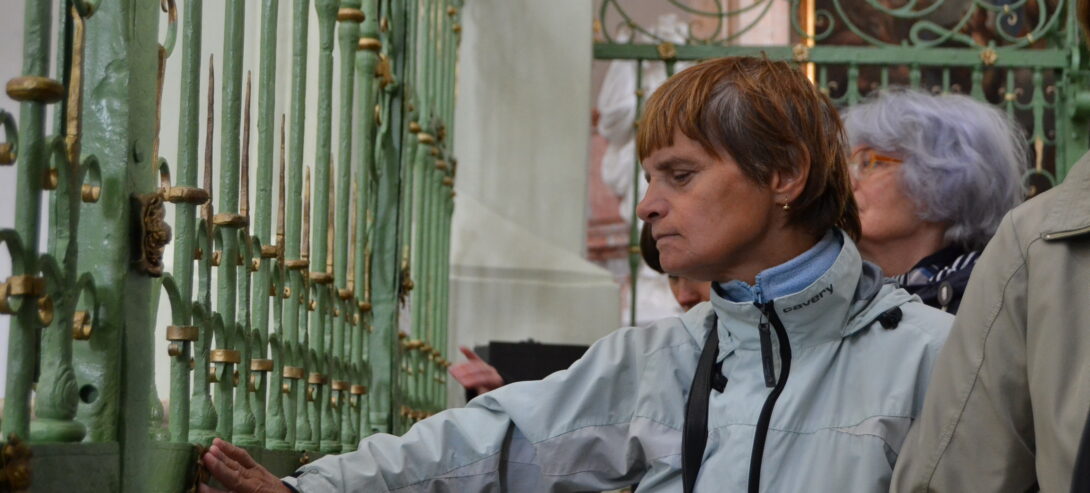 Pilgrimage Church of St. John of Nepomuk at Zelená hora
Exceptional construction of the Pilgrimage Church of St. John of Nepomuk with a floor plan in the shape of a five-pointed star, a UNESCO World Heritage Site is something that you need to add to your travel itinerary.